To carry forward the company culture and make employees feel the warmth of CITYLUX family, we held birthday party and Outstanding Employees Awards Ceremony on March 15th. It gives affirmation and gratitude to our long-term efforts and expresses the company's care for staff , At the party, everyone was happy for colleagues gathered together.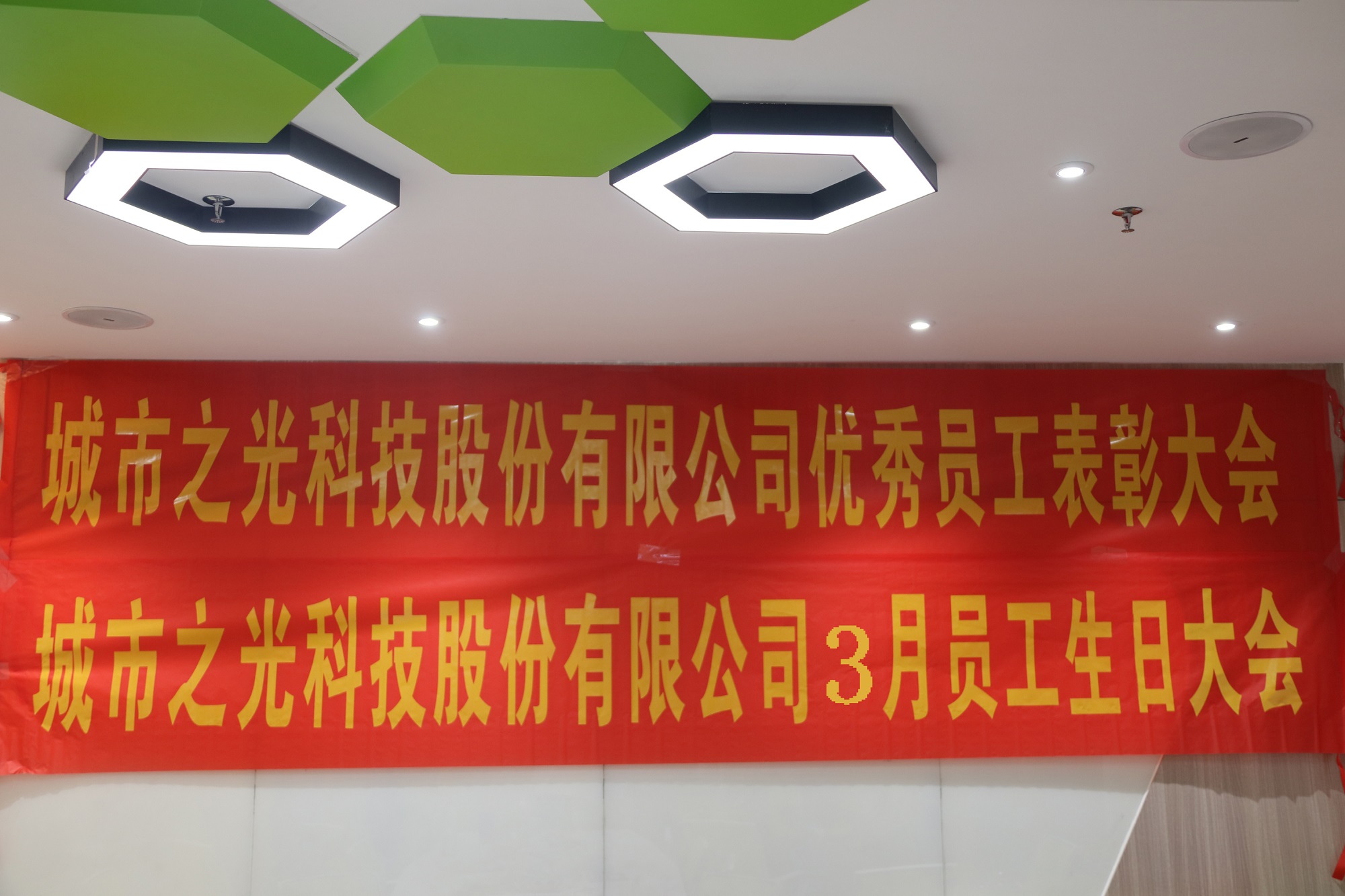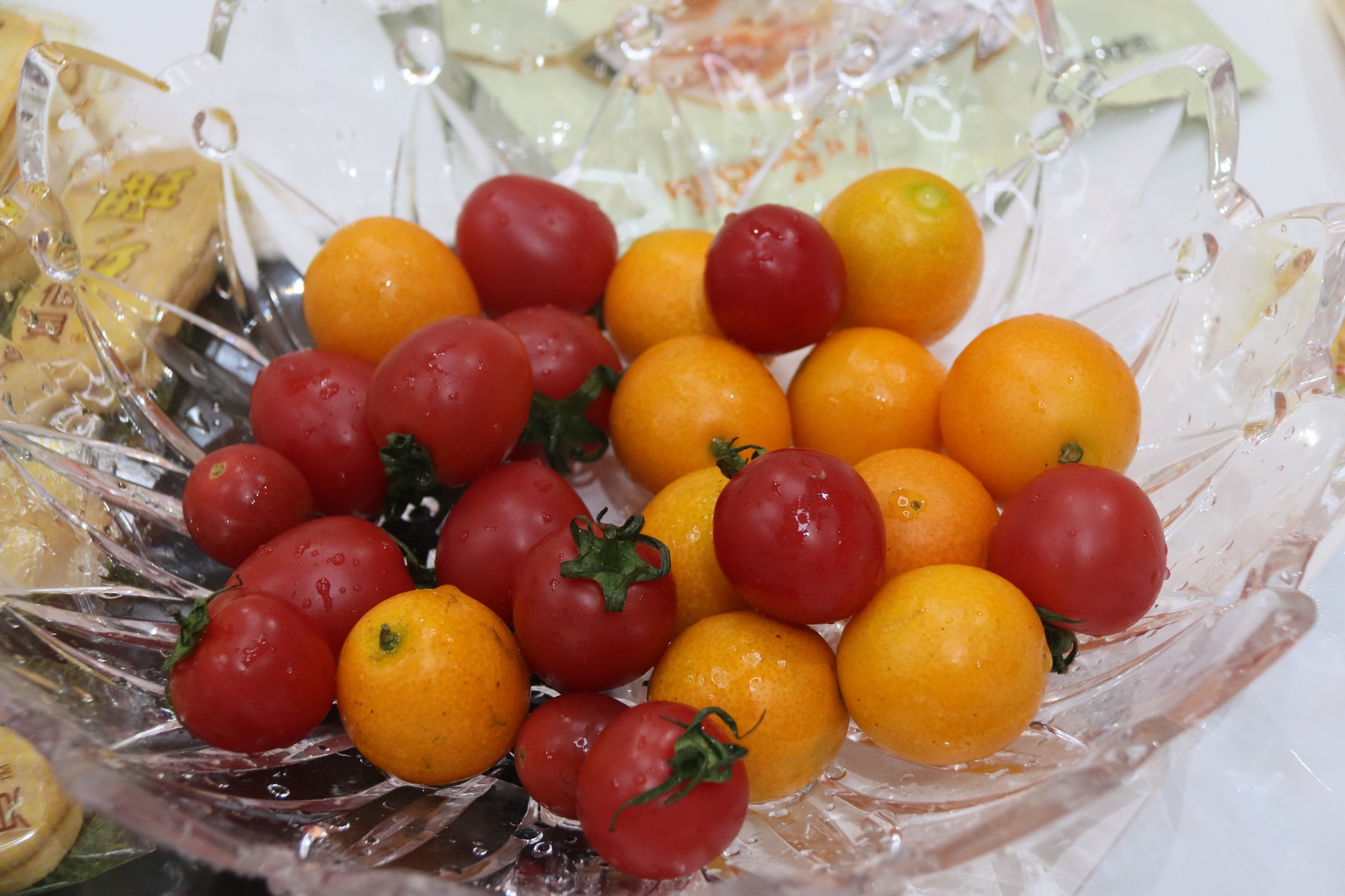 At 4:30 pm, the birthday party started. We held a Awards Ceremony for outstanding employees. The host first asked our excellent staff to the stage, and show our sincerely thankfulness. Then, a certificate of honor was issued. Everyone applauded!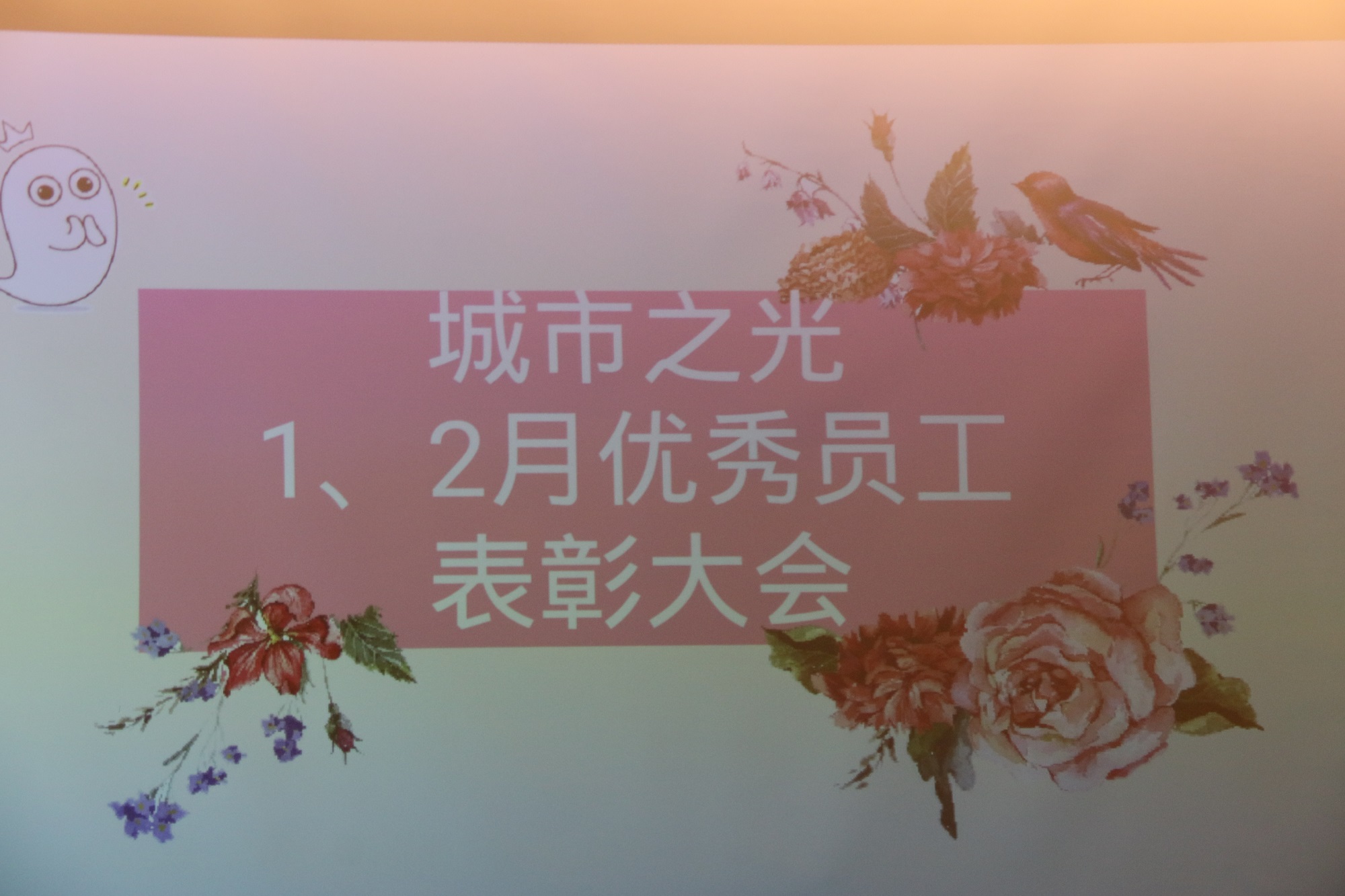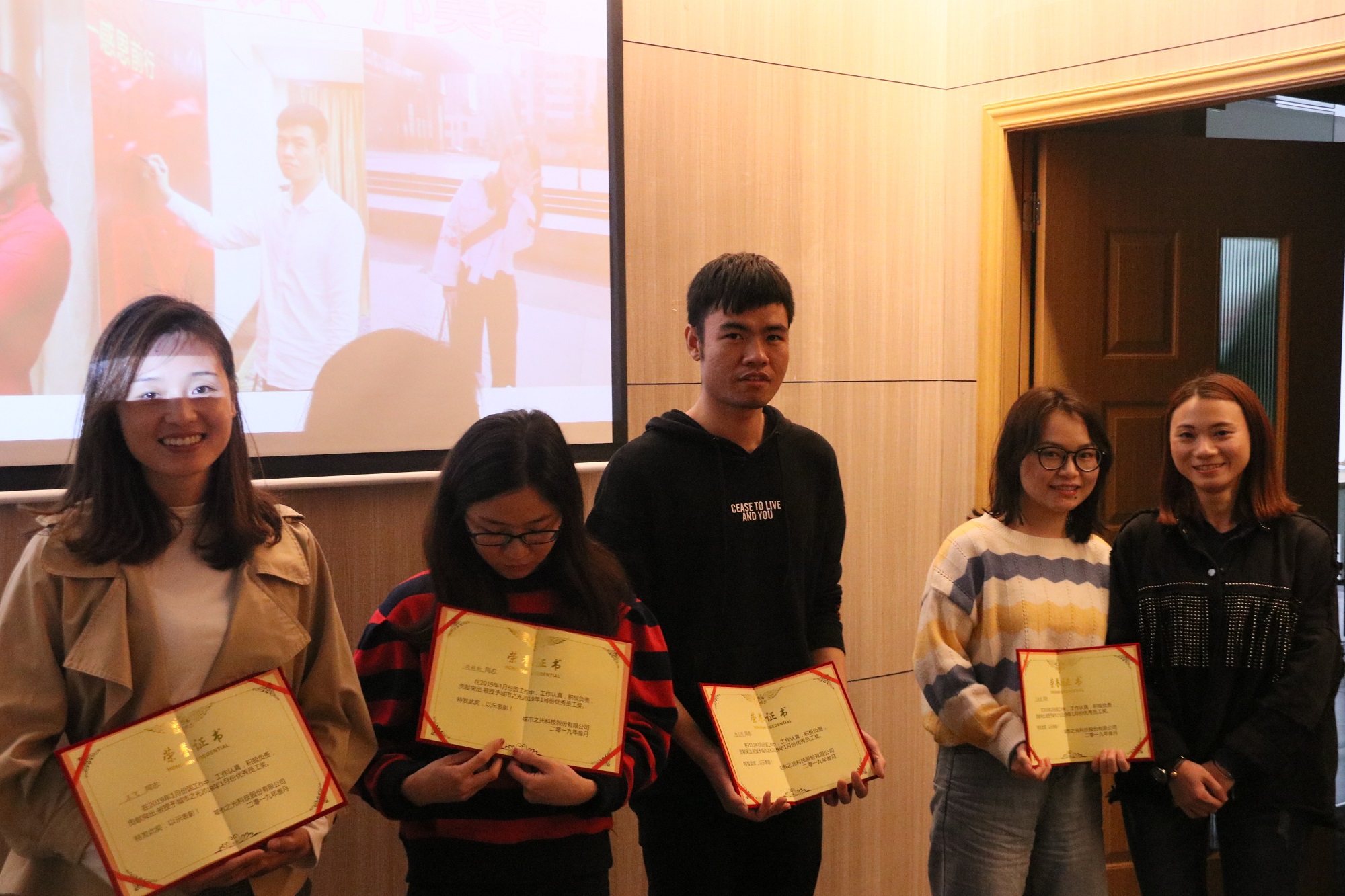 When the familiar and beautiful melody of "Happy birthday to you..." sounded, the whole scene was extinguished. And the candles on birthday cake were lighted up. Everyone sang a birthday song, and the birthday star closed his eyes and wished a happy birthday. Shouxing friends cut the birthday cake together, happy and warm.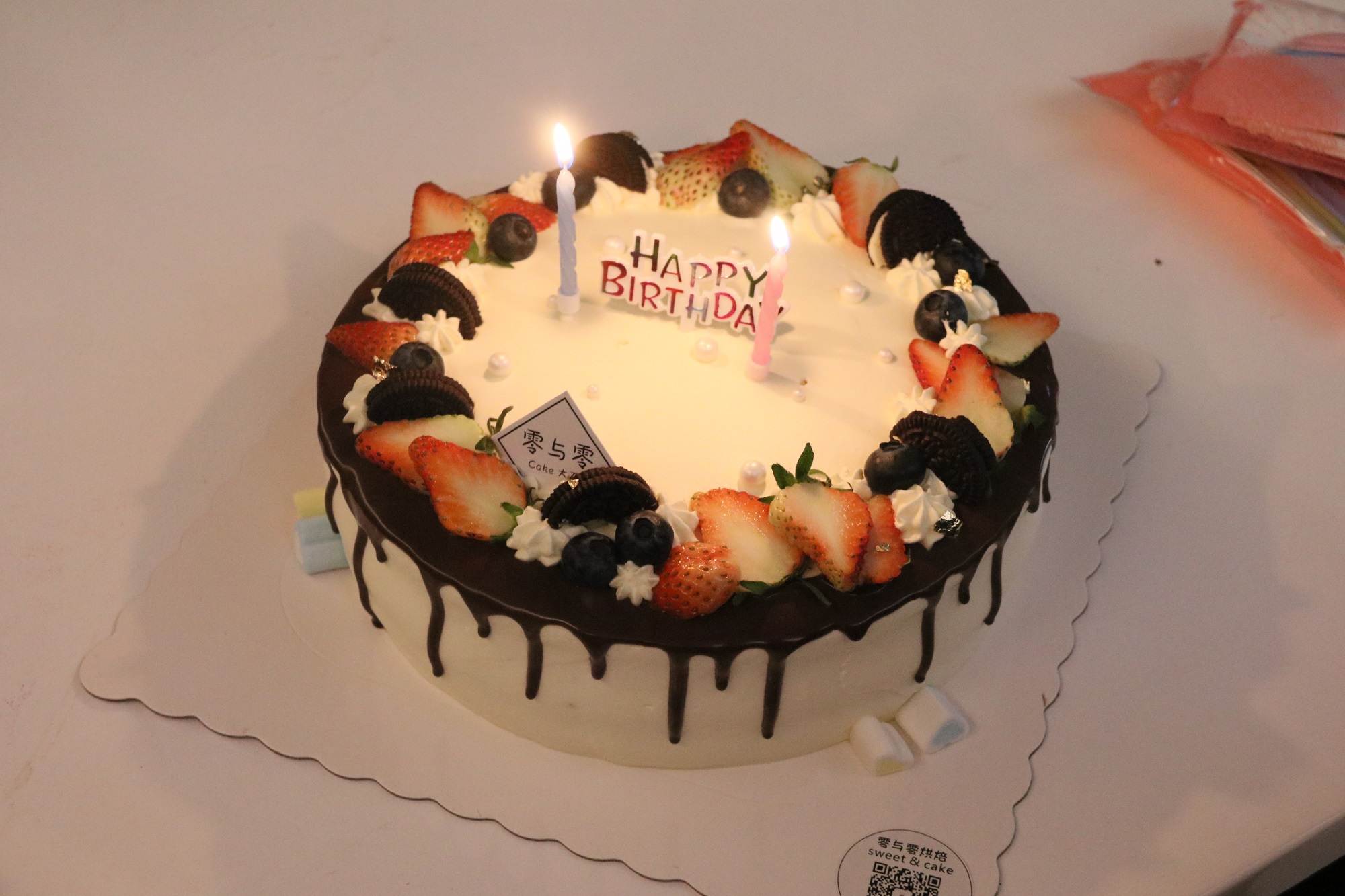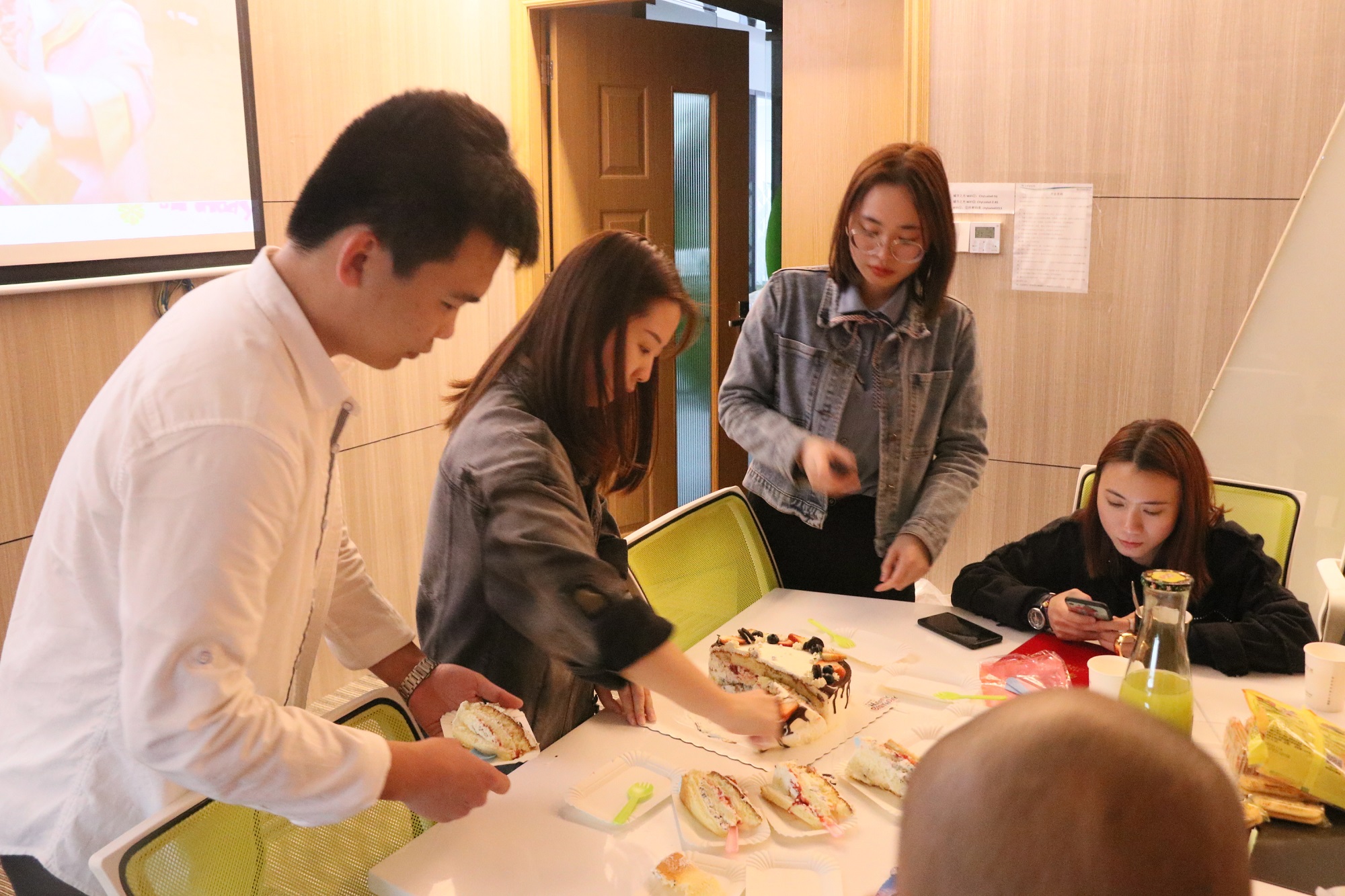 The main event is coming, this is game time! It is an undercover game. Please see the image below for rules.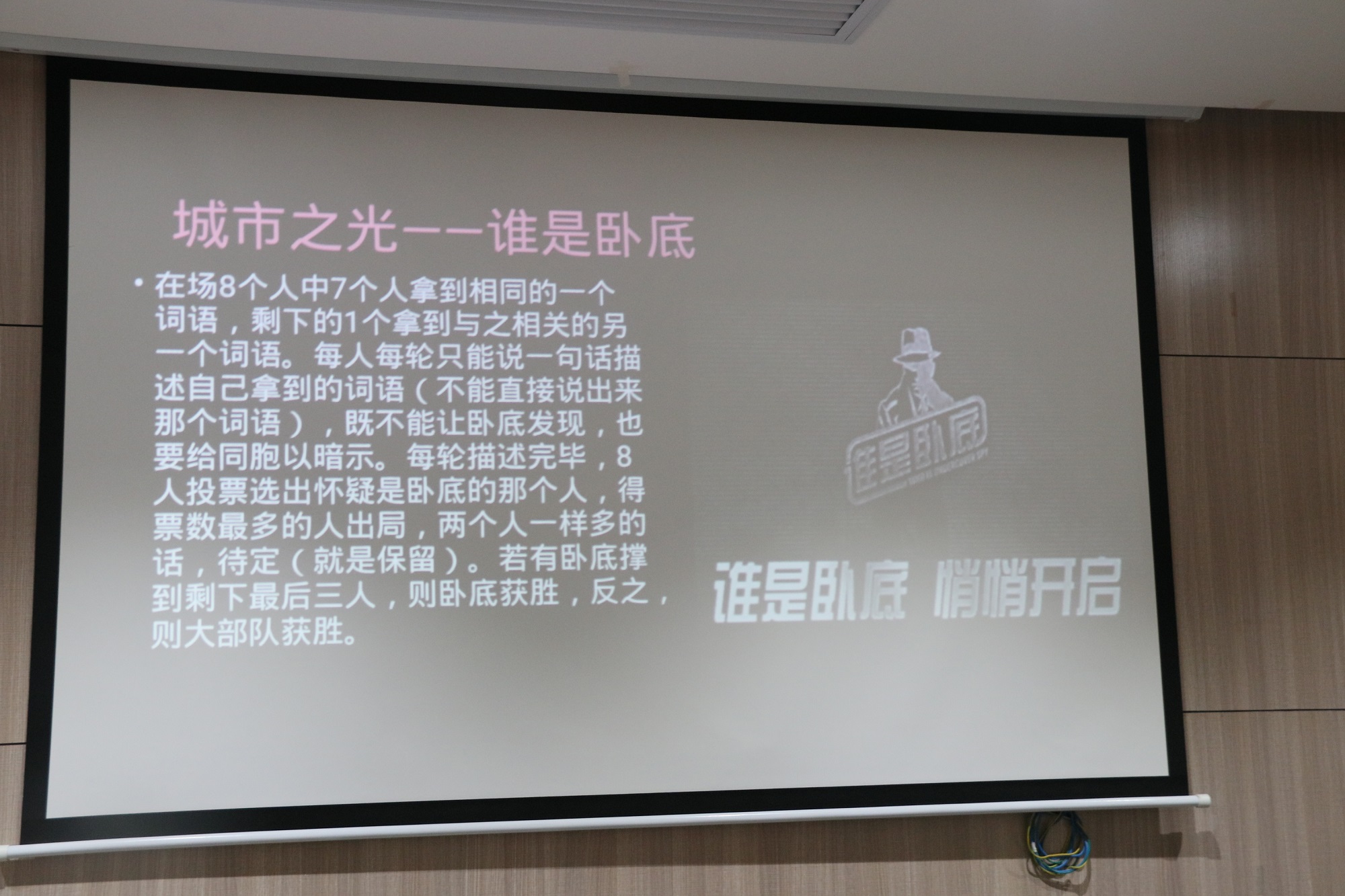 The werewolf murder game began, people were 'killed' by mistake. We were eating melon seeds under the stage. Hahaha! It seems that undercover pretending is very good. Come on, everyone should find undercover...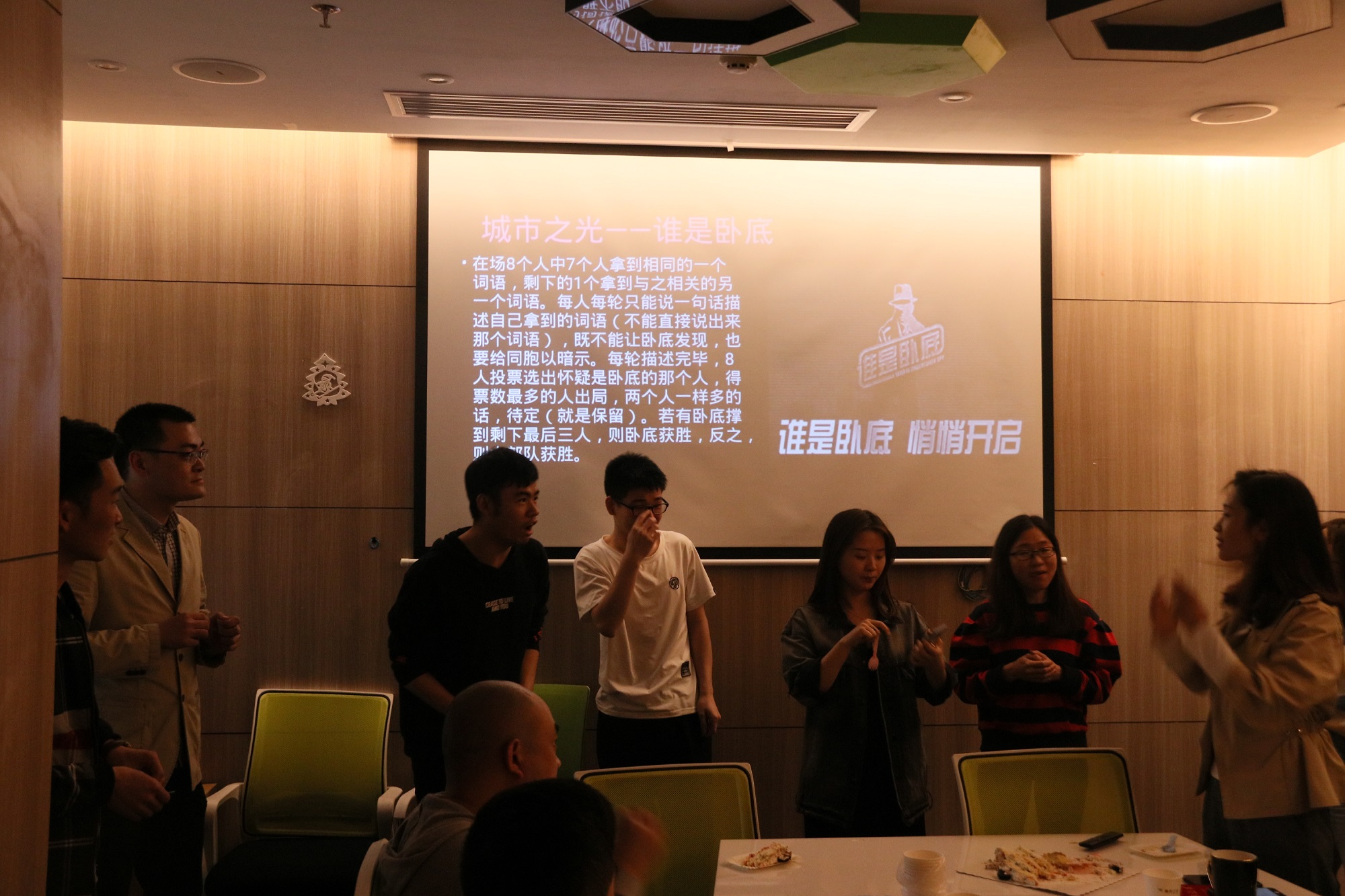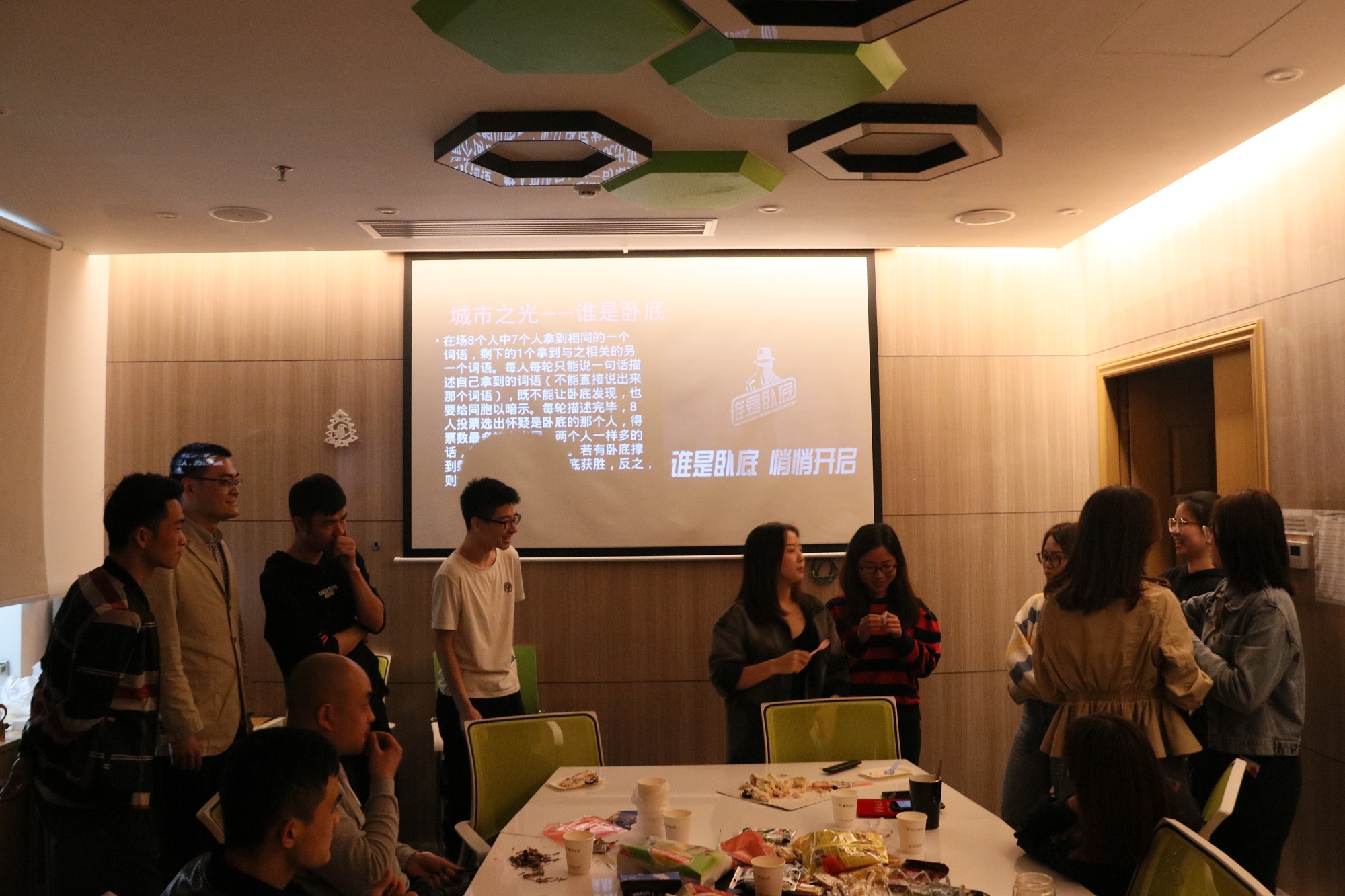 At this moment, we understand! All our blessings and greetings have already been injected into the heart of CITYLUX. The sincere friendship will flow like a mountain in the CITULUX family, so that the sweet smile will bloom forever.