Mount Fuji is known as the "Holy Land" in Japan and is a symbol of the Japanese nation. As one of Japan's national symbols, it has a worldwide reputation. So the next stop for CITYLUX is it, now we will go to the destination.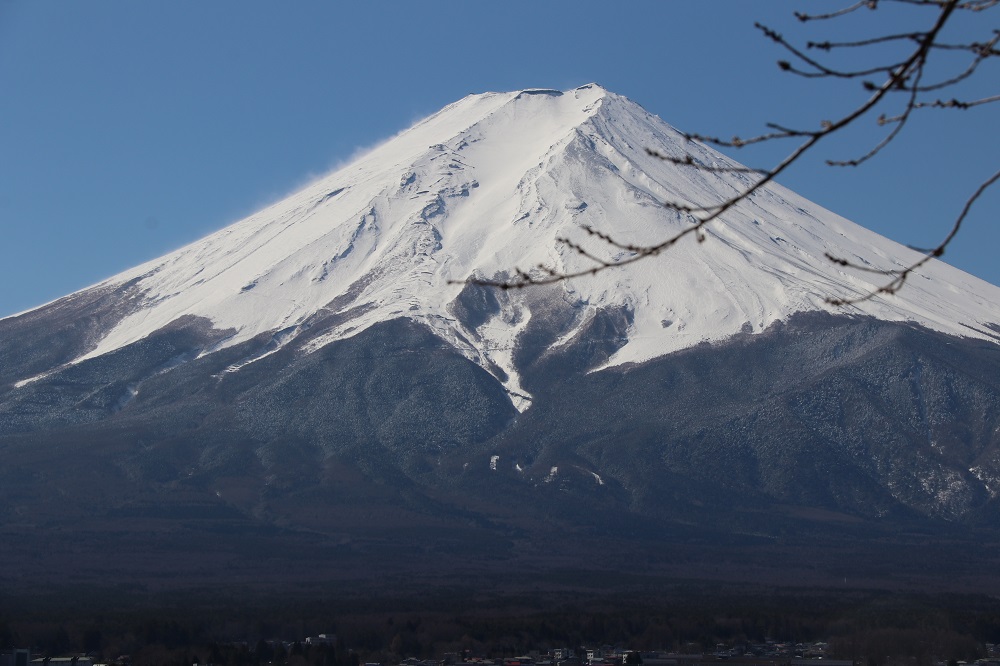 Mount Fuji is the first peak in Japan and an active volcano. It has been written 18 times since it was written in 781. The last eruption occurred in 1707 and has been dormant since then. We boarded the cultural park opposite Mount Fuji and felt the majestic beauty. The two craters at the top form two beautiful volcanic lakes, and the volcanic eruption leaves many caves. The walls of the mountain caves are filled with stalactite-shaped icicles, known as the "Wannian Snow Mountain."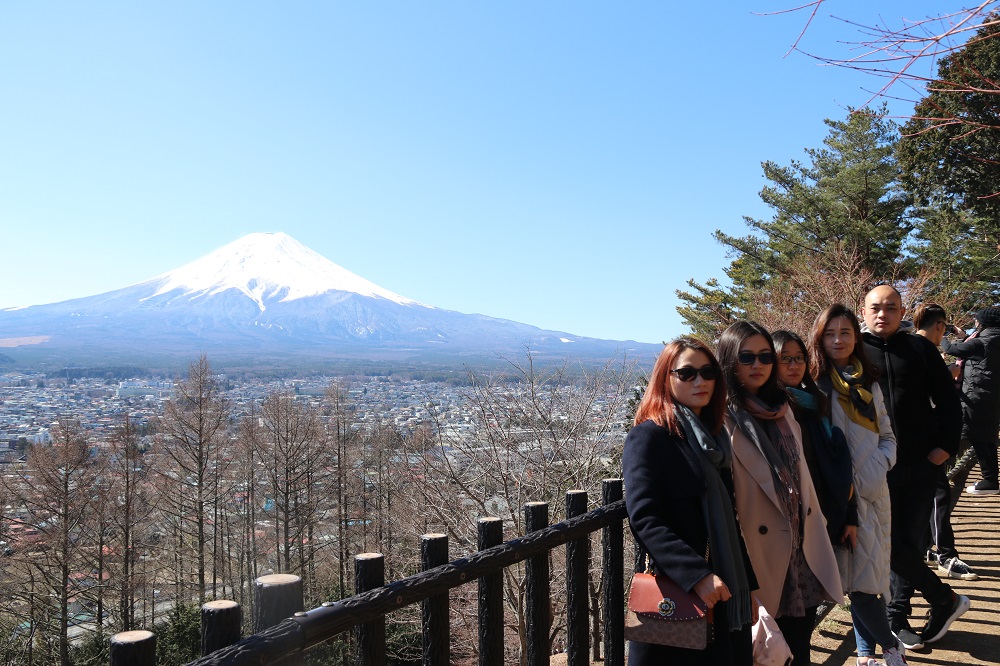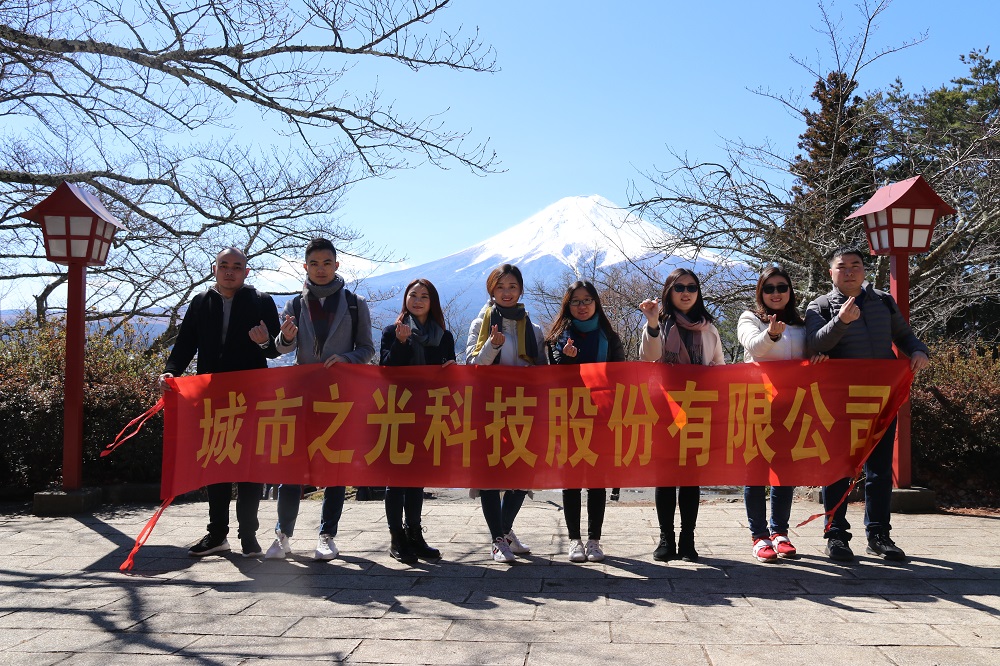 There are Fuji Five Lakes in the north, Shanzhong Lake in the west, Kawaguchi Lake, West Lake, Beijing-Tianjin Lake and Benxi Lake. The lakes and mountains are very pleasant. There is a group of elegant swan in the lake, forming a swan lake in the background of Mount Fuji.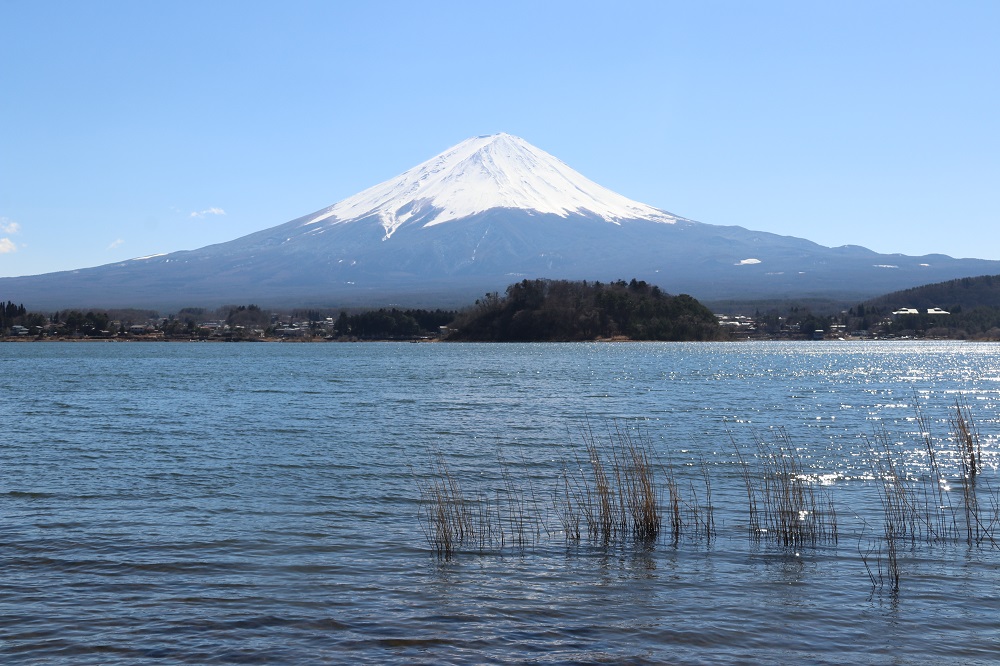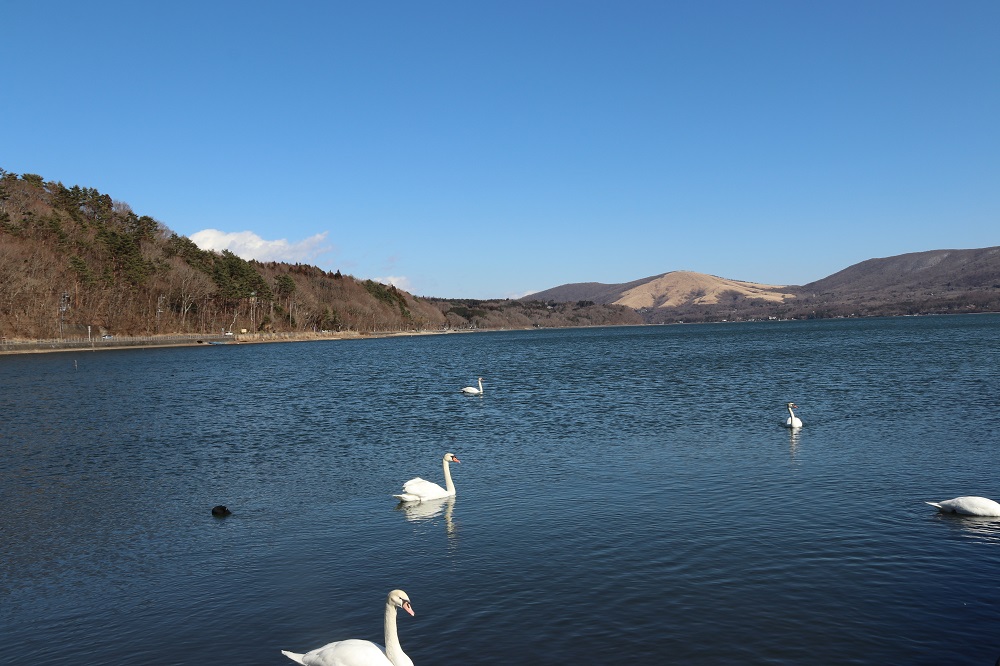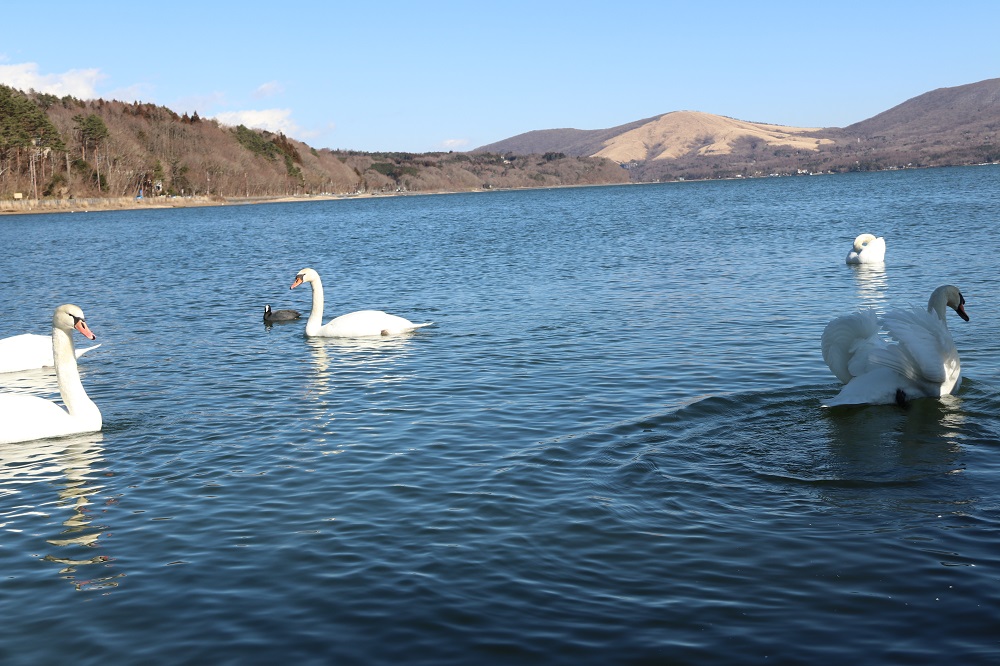 Mount Fuji is not only a natural landscape, but also a variety of leisure activities. Suitable for summer camping, swimming and fishing, it is a great place for winter ski skating. At this time, going to Mount Fuji is also a good choice.