In order to promote the company's corporate culture, let employees feel the warmth of the CITYLUX family, give employees affirmation and gratitude for their long-term hard work, express the company's care for employees, and hold a birthday party for employees in the company meeting room on May 9. The birthday stars of the month gathered together with the personnel of various departments, and everyone was happy and happy.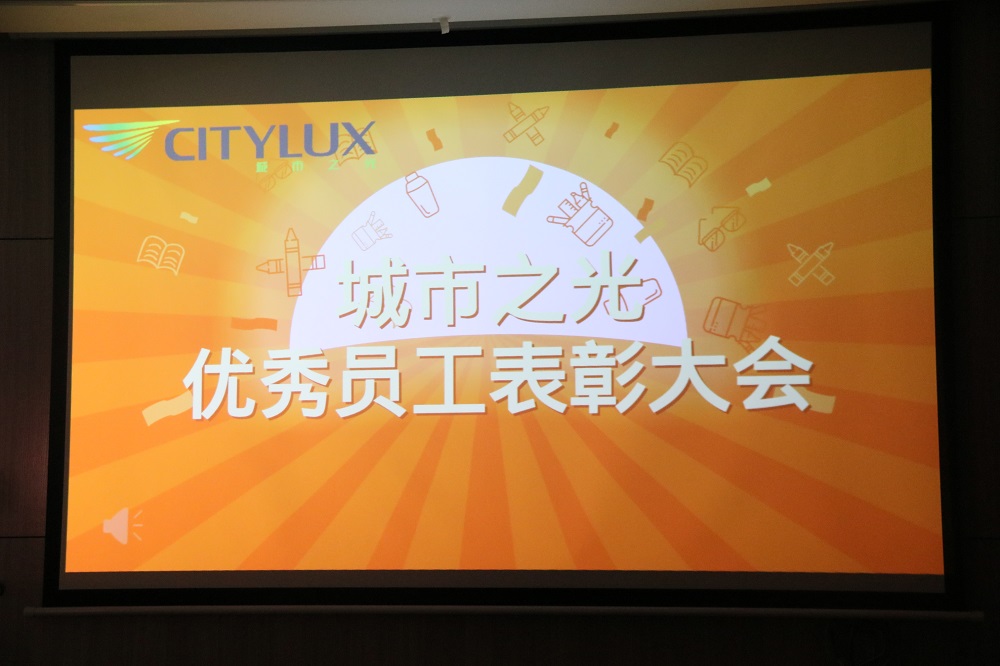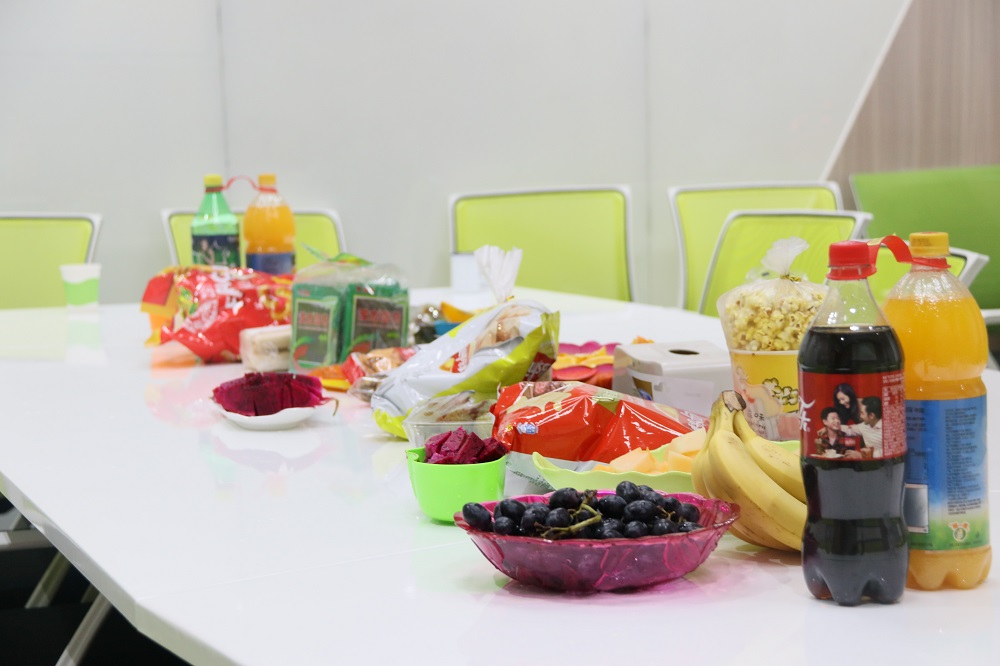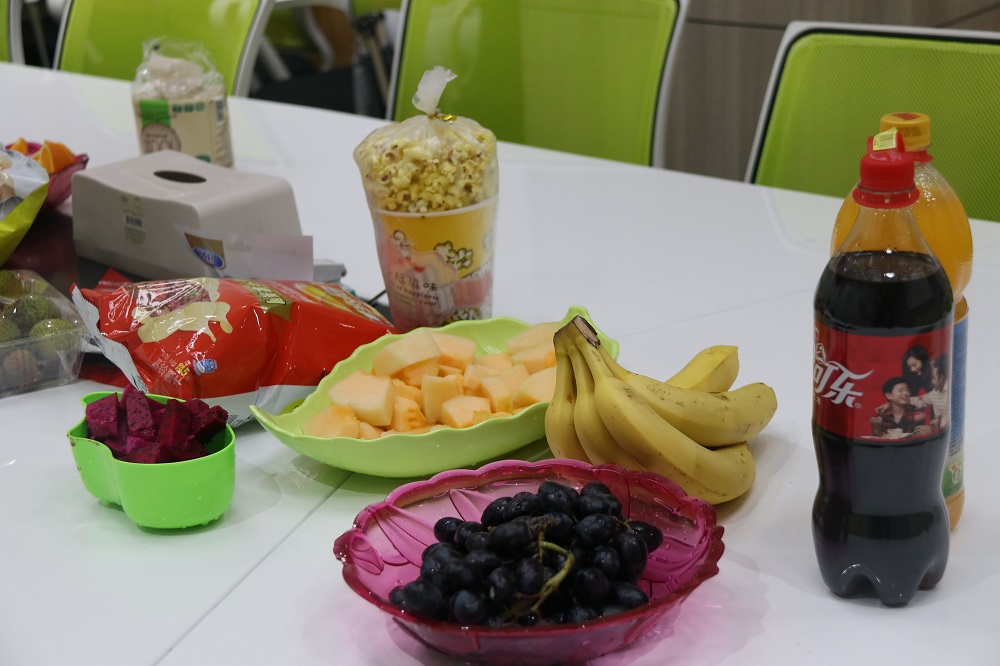 At the birthday party, everyone is going through various sessions, singing birthday songs, blowing candles, cutting cakes, and playing games. At the same time, the company also prepared a beautiful birthday red envelope for the birthday stars. Although it is a small move, but the company's cordial care for employees, it can be said that this true care is sprinkled to every corner of the company, actively mobilizing everyone's dedication and enthusiasm, work attitude and style, let everyone Work hard with the protagonist's attitude and work together to grow with the company.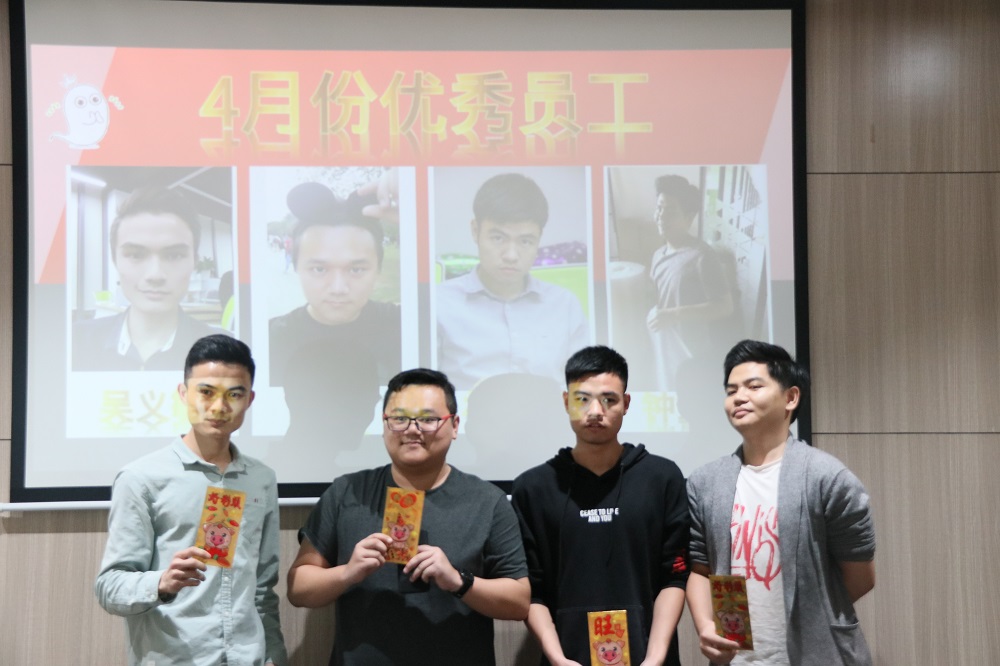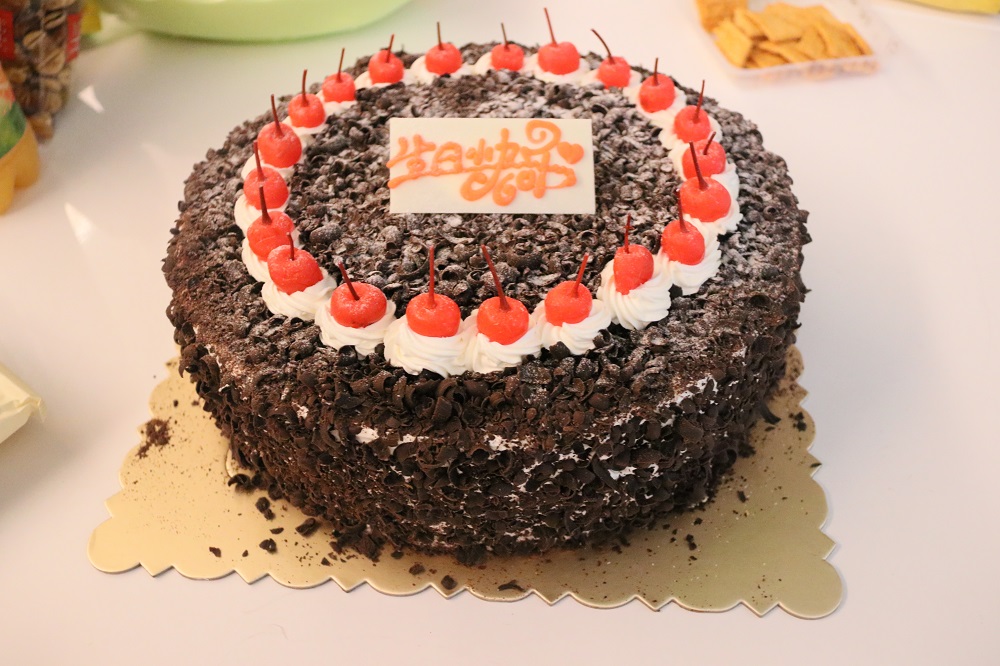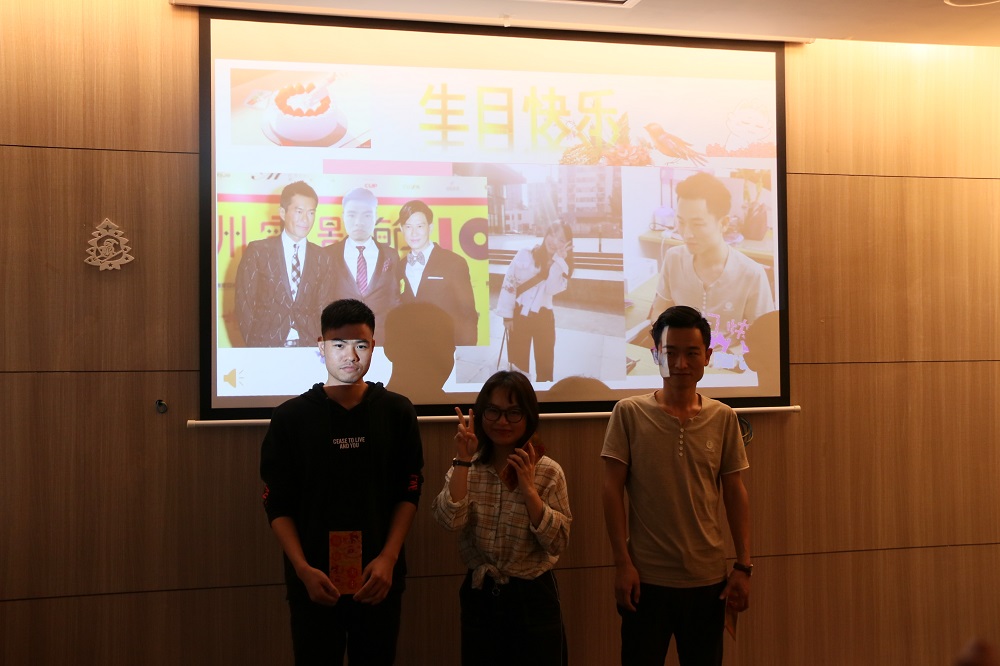 The scene is full of laughter and laughter, I wish you all know each other and let the sweet smiles bloom forever.