In order to thank our employees for their hard work and enrich the spiritual and cultural life of our employees, we welcome the Dragon Boat Festival to further promote corporate culture. On June 6, the company held a "birthday party" in the training room. Three employees of Shouxing and colleagues from various departments attended the party. The entire birthday party is lively and lively, and the game is rich in content, bringing laughter to everyone.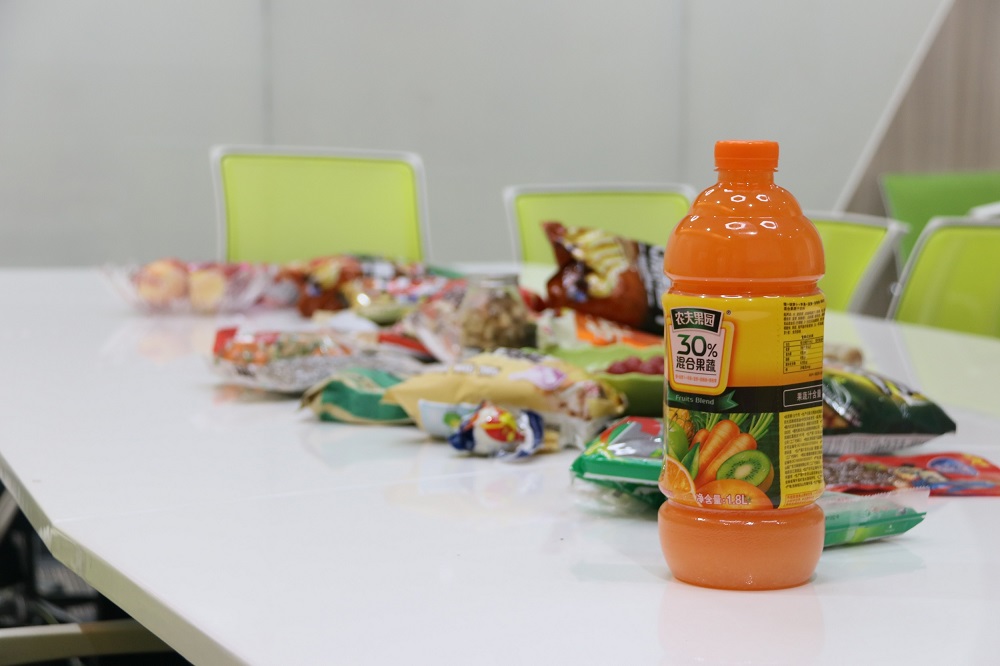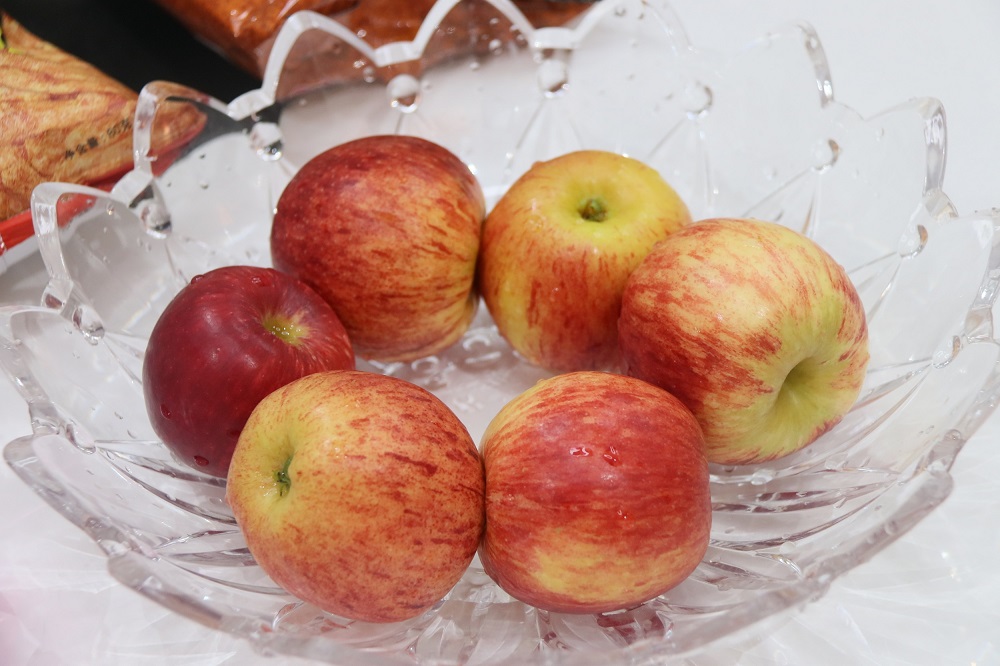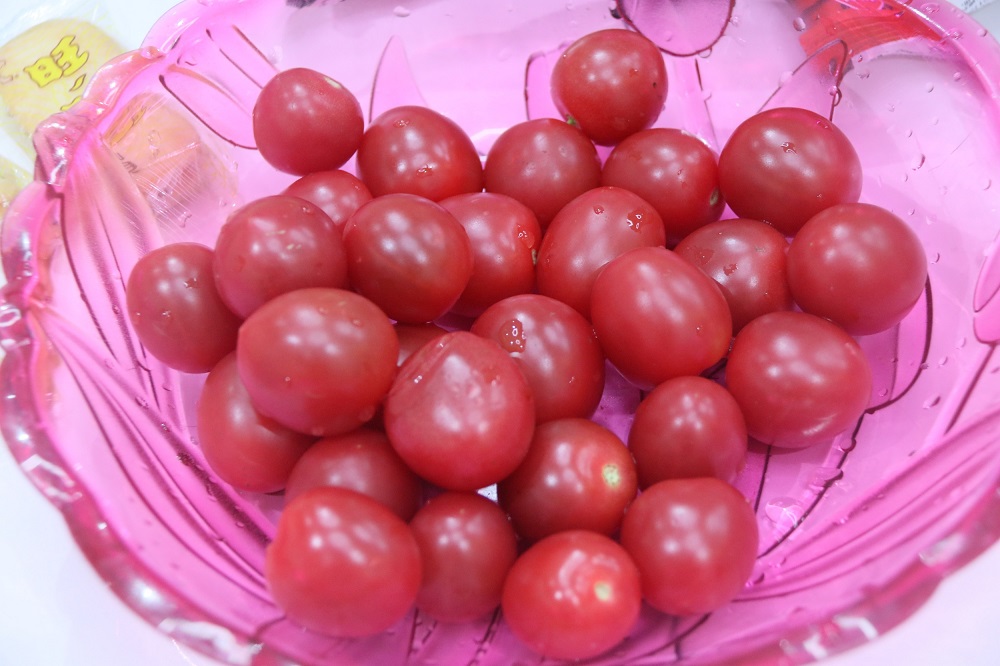 At 4:30 pm, the birthday party began to welcome everyone. First of all, we held a commendation meeting for outstanding employees. The host first asked our excellent small partners to be on the list, thank them for their unremitting efforts for the company, and sincerely thank them, and then issued a certificate of honor, of course, there is also a big red envelope!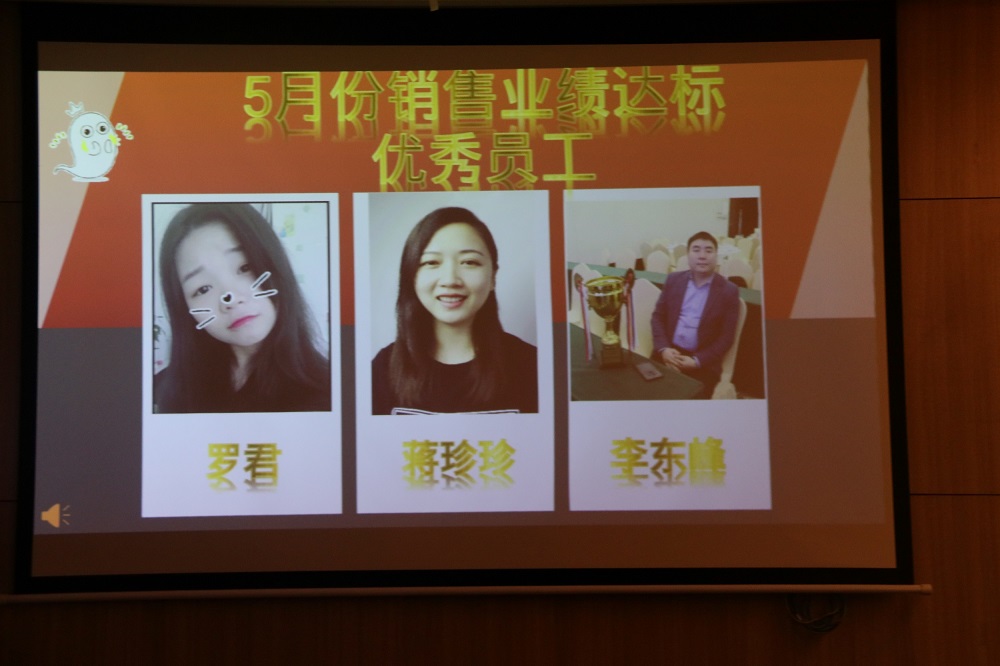 When the "Happy Birthday to you..." familiar and beautiful melody sounds, the whole scene is extinguished, three birthday stars light up the birthday cake, everyone sing a birthday song, and The birthday star closed his eyes. Make a decision. Birthday wishes birthday star. Friends cut the birthday cake together and the atmosphere became active again.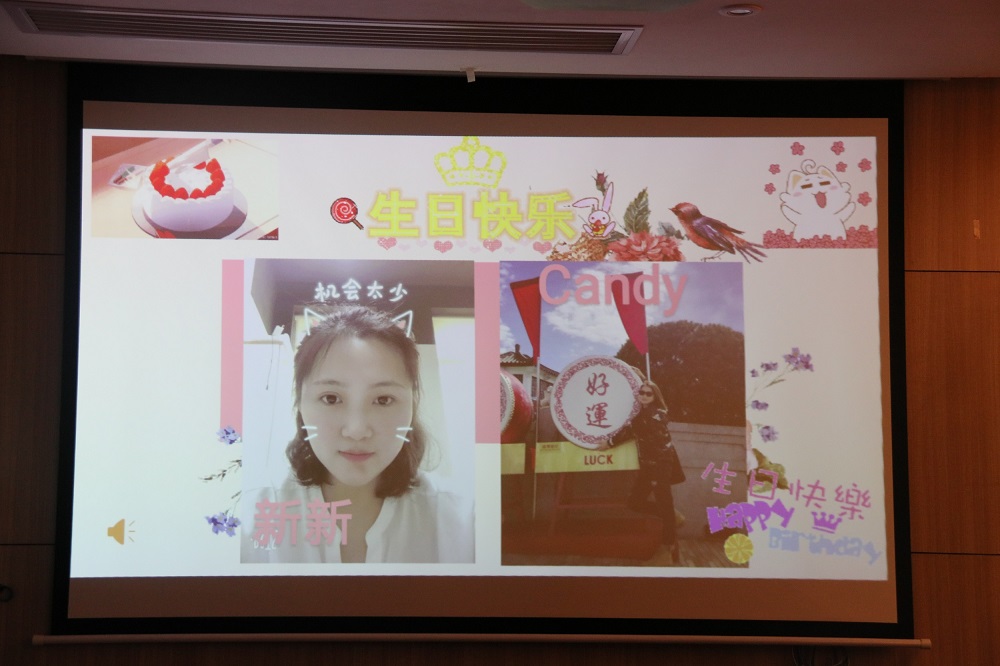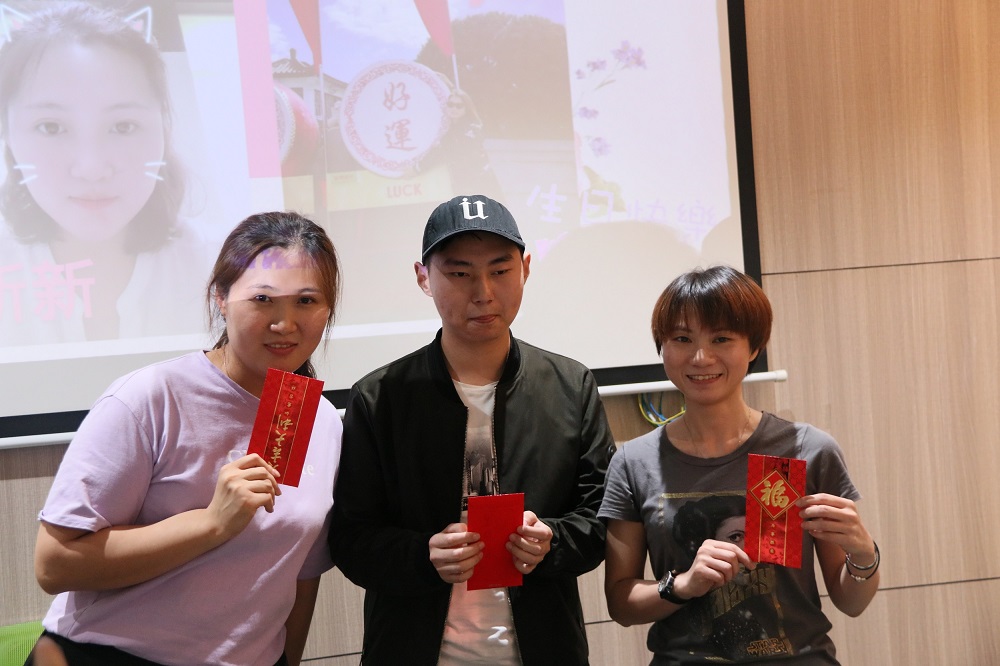 This is the same undercover game next to our game time.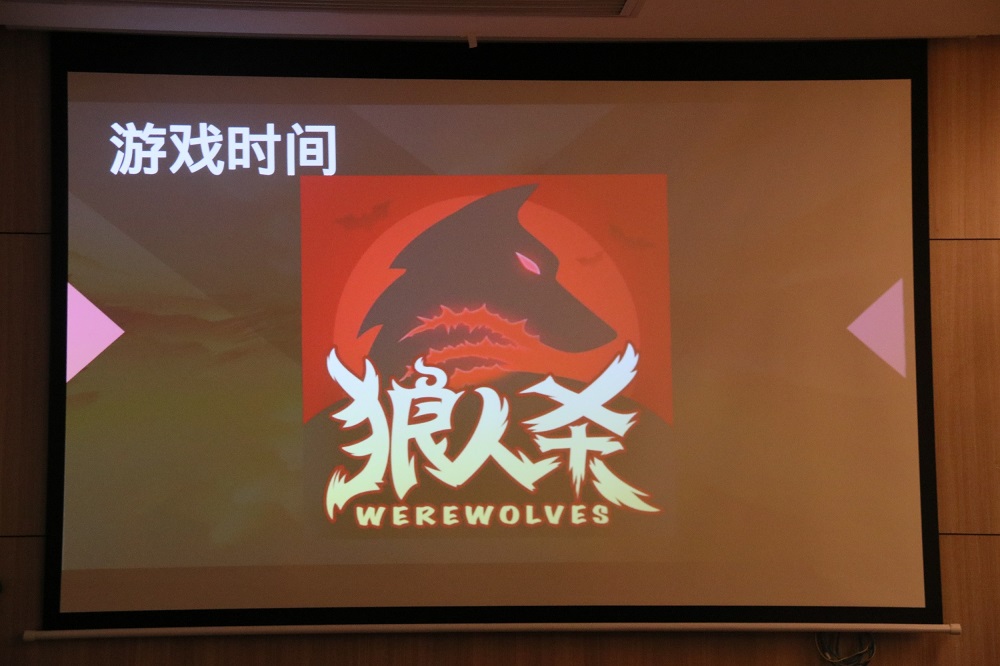 Looking for secret mode, the children on the stage were killed by mistake, we are eating melon seeds. Hahaha! It seems that undercover pretending is very good. Come on, everyone should find undercover...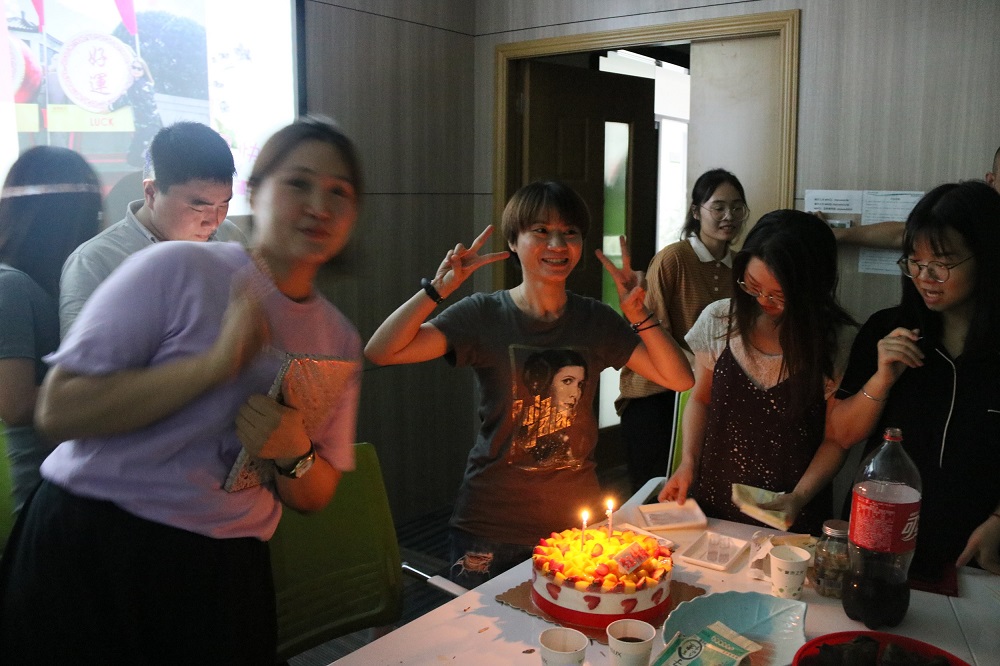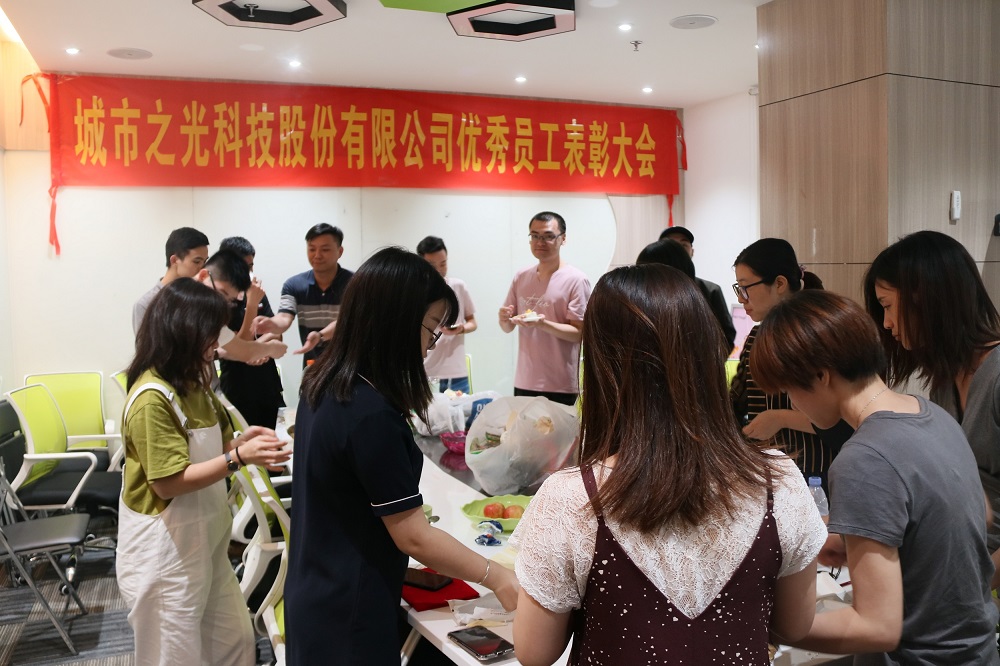 The birthday party will let the small partners feel the warmth of the extended family and the love of the colleagues, enhance the sense of belonging, and increase the feelings and collective cohesion between colleagues. Thanks to the company for the opportunity to meet with us, to know each other, to love each other, we will continue to maintain.