2022 New Year greeting
On the occasion of the new year, Citylux wishes everyone a happy new year and all dreams come true!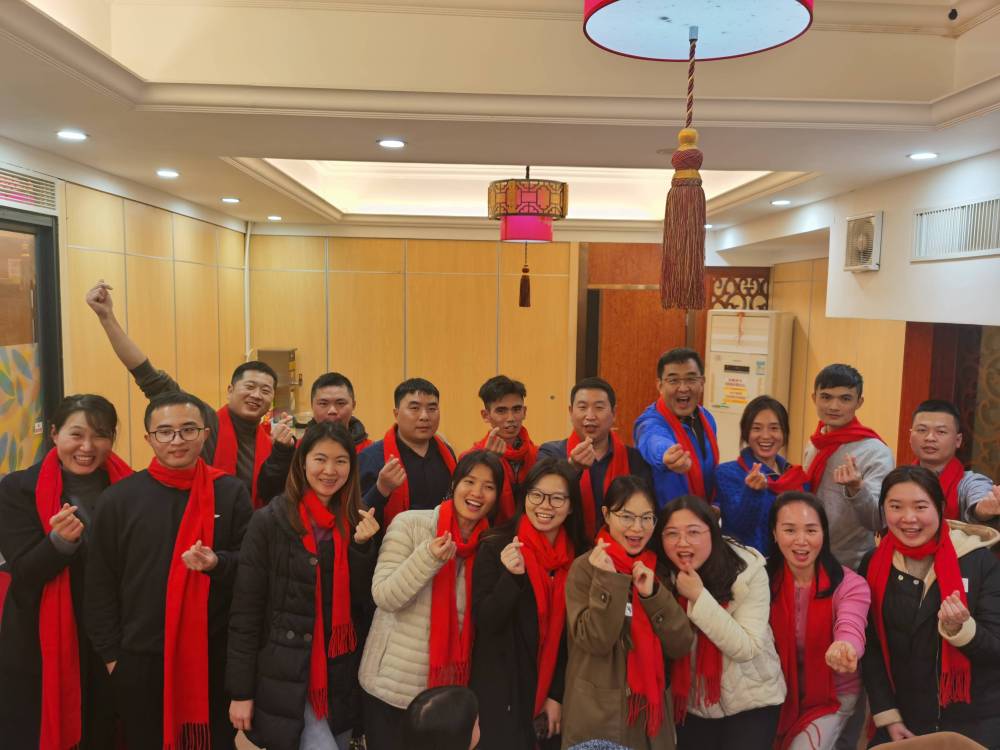 Our elites gathered together, everyone shared their opinions and continued to fight for the same dream. We firmly believe that with the unity of all our employees, our goals will be achieved, and we will continue to grow and develop towards a higher goal.