March 12, 2019 is the China Tree Planting Festival. China has passed legislation to encourage people to love forests and afforestation, promote land greening, and protect the ecological environment on which humans depend. This year is the 40th anniversary of its establishment.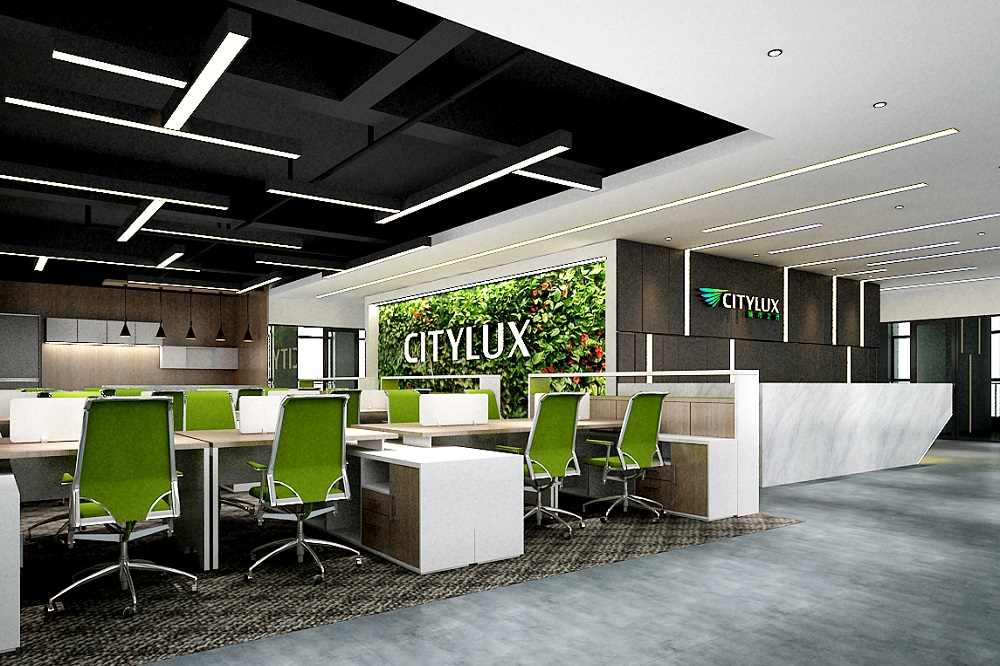 CITYLUX is actively responding to national policies, and the office area is planted with a variety of green plants that are full of vitality and present a beautiful landscape.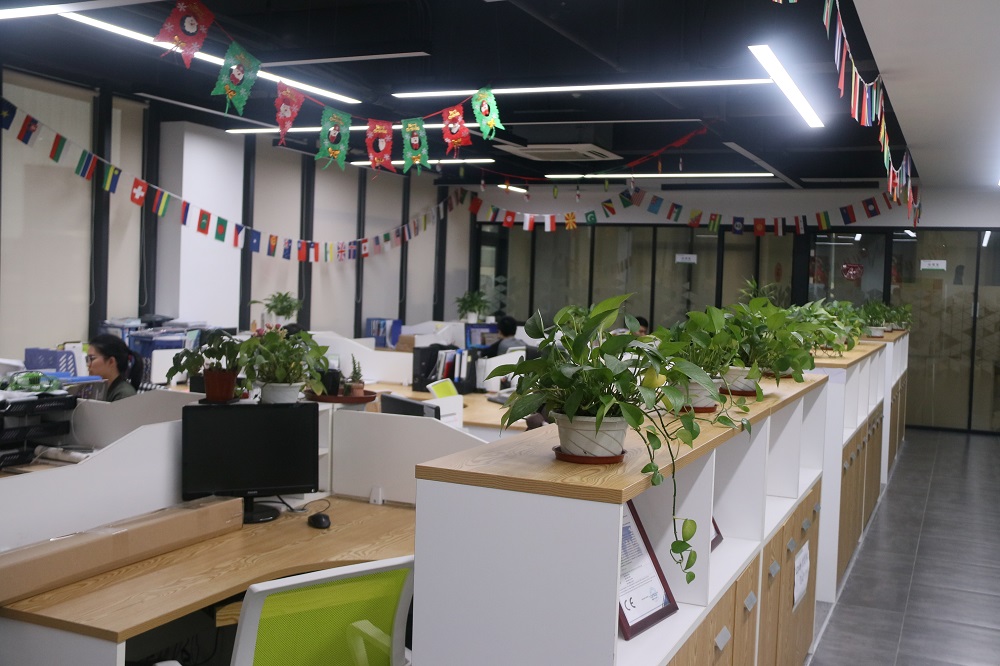 Our products are energy-saving and environmentally friendly, as well as quality first.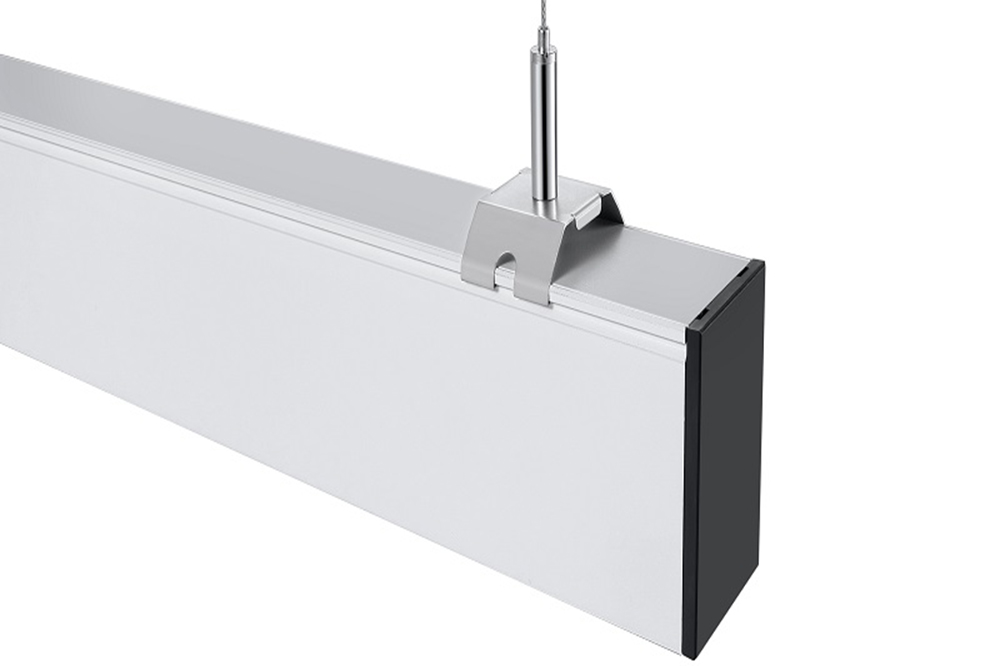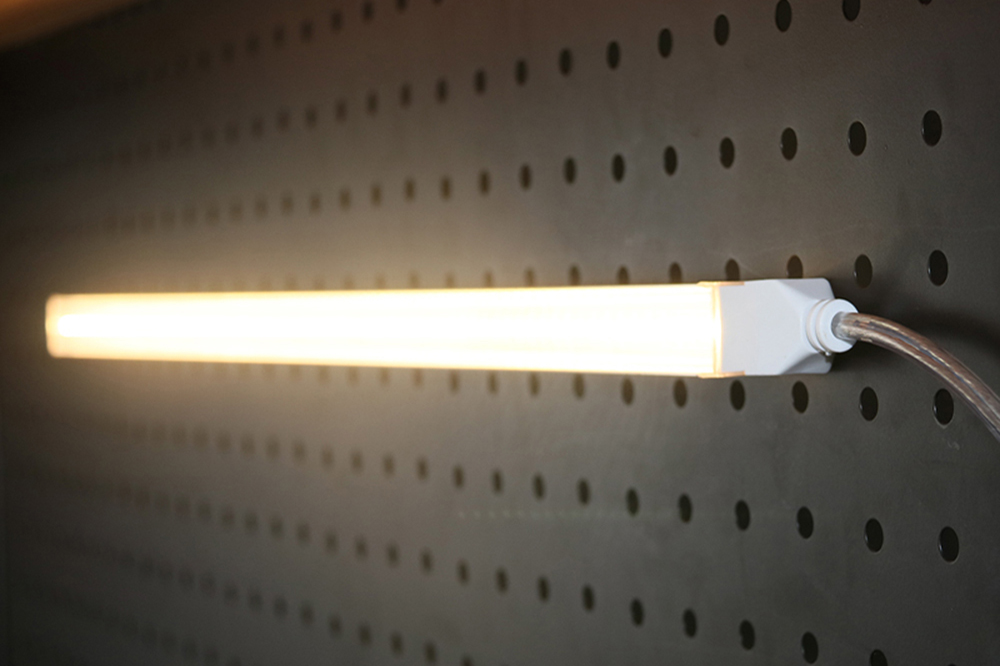 CITYLUX is committed to developing new products with advanced technology and extensive experience in commercial lighting and special application lighting. . To provide customers with the best lighting solutions, through scientific design of lamps, light sources and electrical appliances, improve light efficiency, reduce energy consumption, extend service life, comprehensive energy saving, support for environmental protection.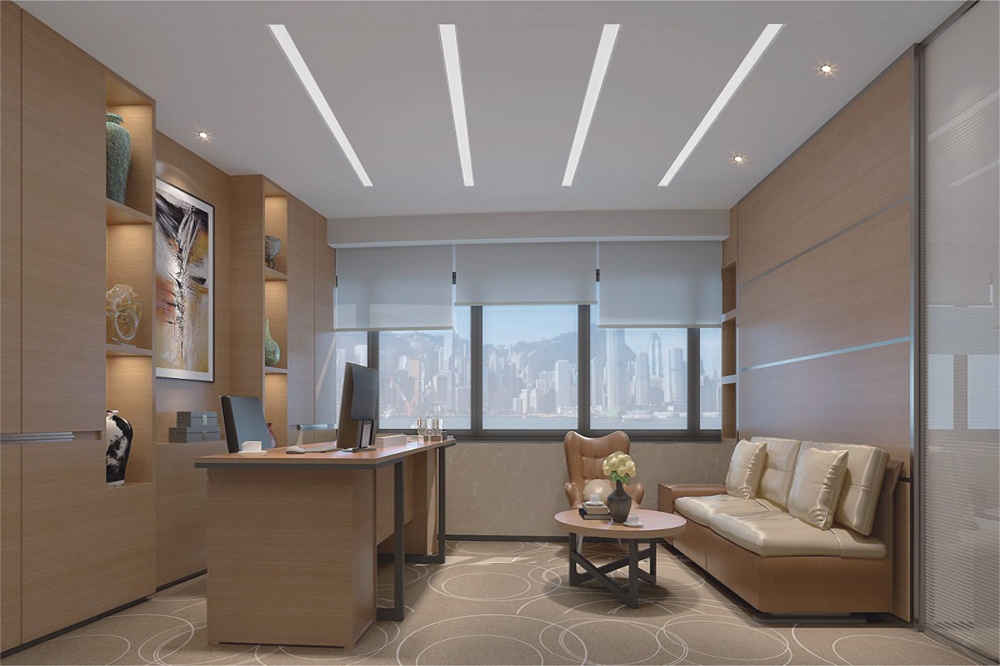 CITYLUX is an advocate of green lighting, and we work with our customers to promote green and energy-efficient architectural lighting. Committed to promoting safety and energy conservation: artificial lighting, beautifying commercial living environment, environmentally friendly and energy-saving lighting, protecting human health and living environment. Therefore, CITYLUX continues to promote the development and application of advanced lighting technology and implement our beliefs and commitments. CITYLUX has an excellent sales and after-sales service team, and the entire team is ready to provide the best service to customers!