On the afternoon of August 8, an employee birthday party was held in the conference training room. Employees from all departments of the company gathered with birthday staff to celebrate their birthday.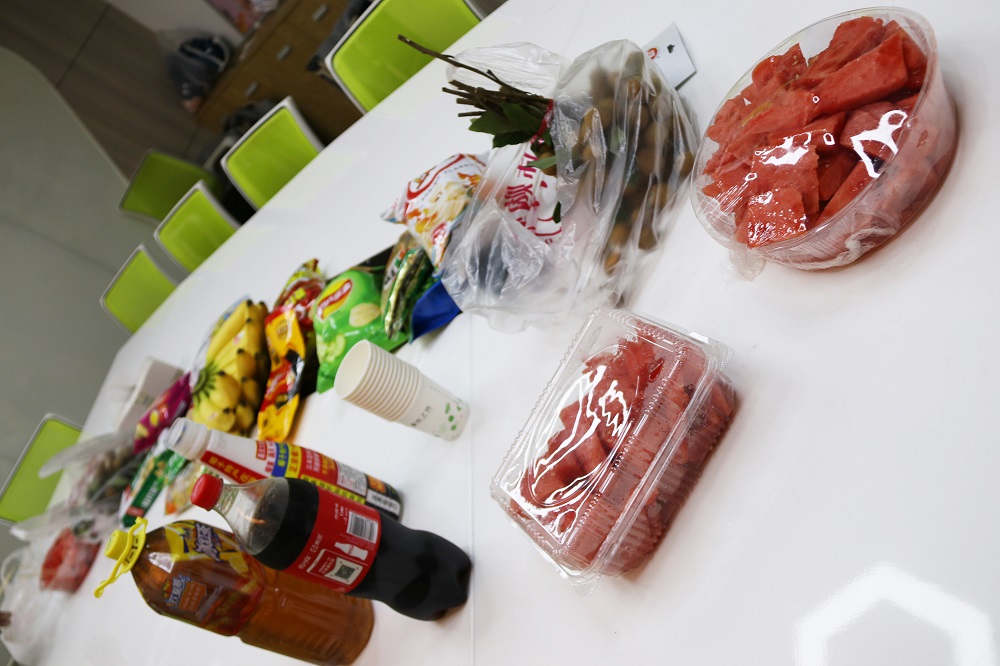 At 4:30 pm, birthday stars will gather together. Through their happy smile, we really feel the company's human care.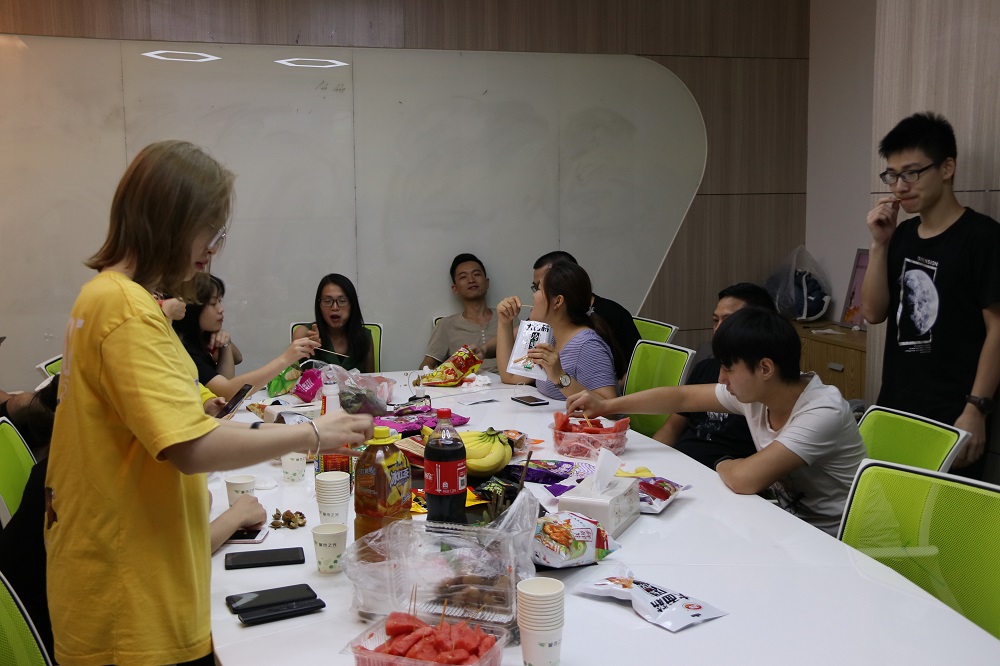 First of all, we held a commendation meeting for outstanding employees. First of all, please ask our excellent small partners to go public, thank them for their efforts on the company, and sincerely commend them, and then issue a certificate of honor, of course, there is also a big red envelope!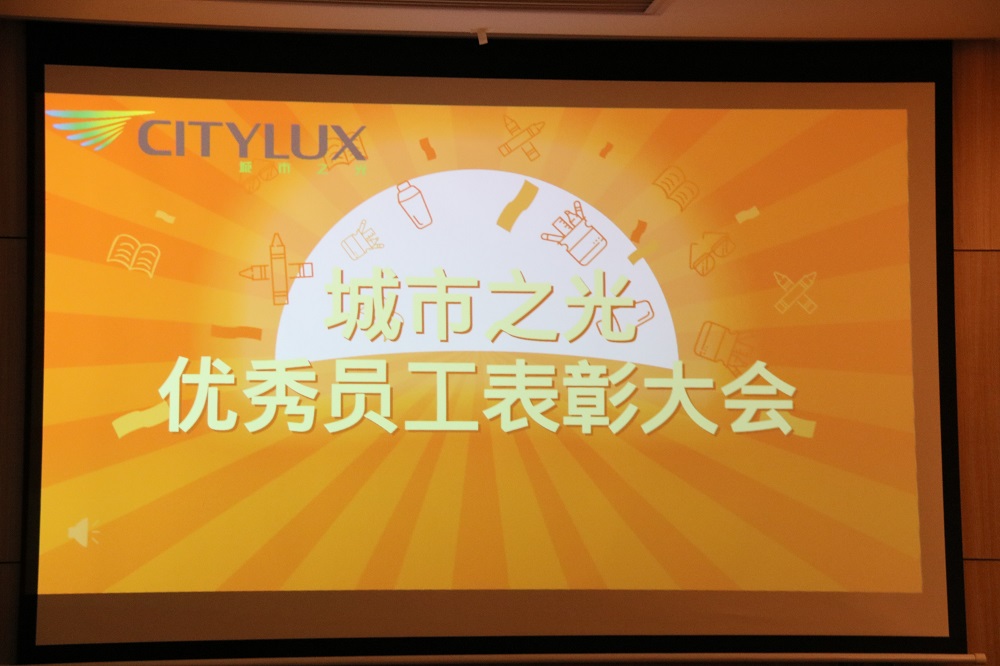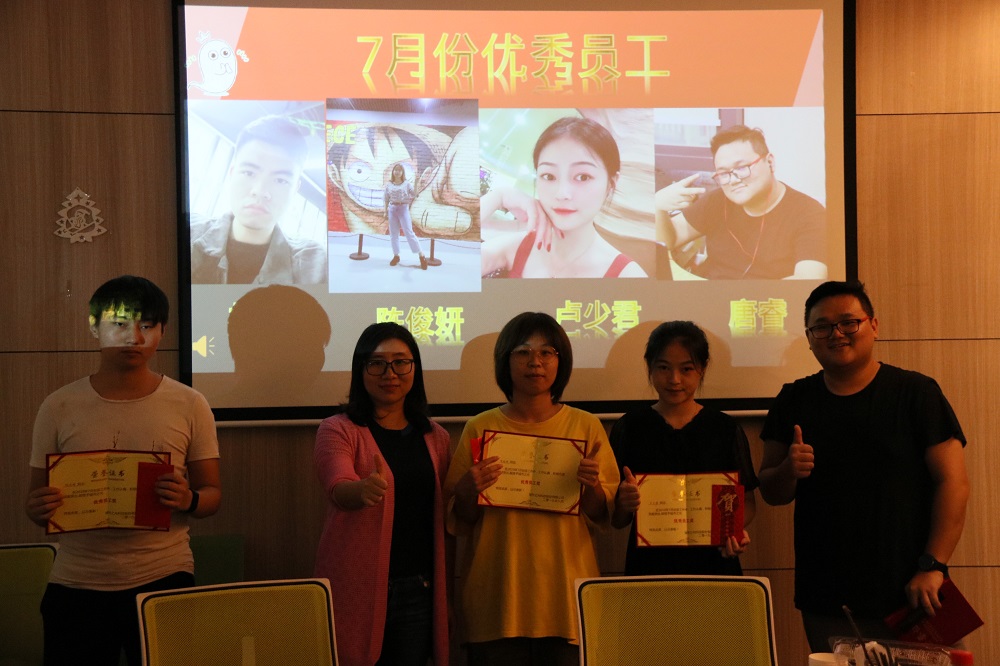 Birthday cakes are essential for birthdays, and birthday stars come together. Everyone sings birthday songs together to celebrate their birthday.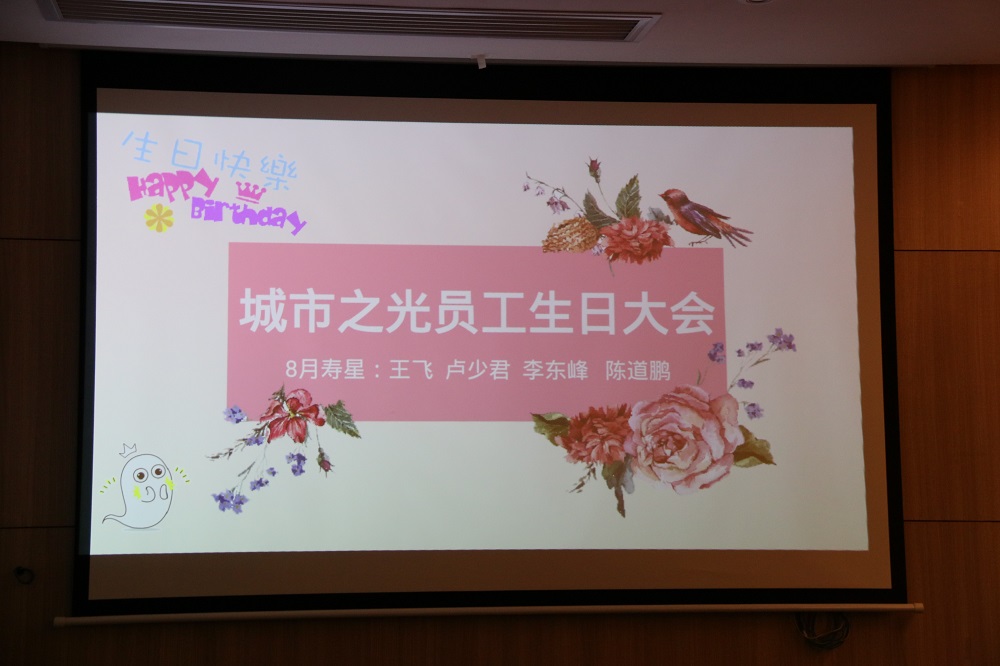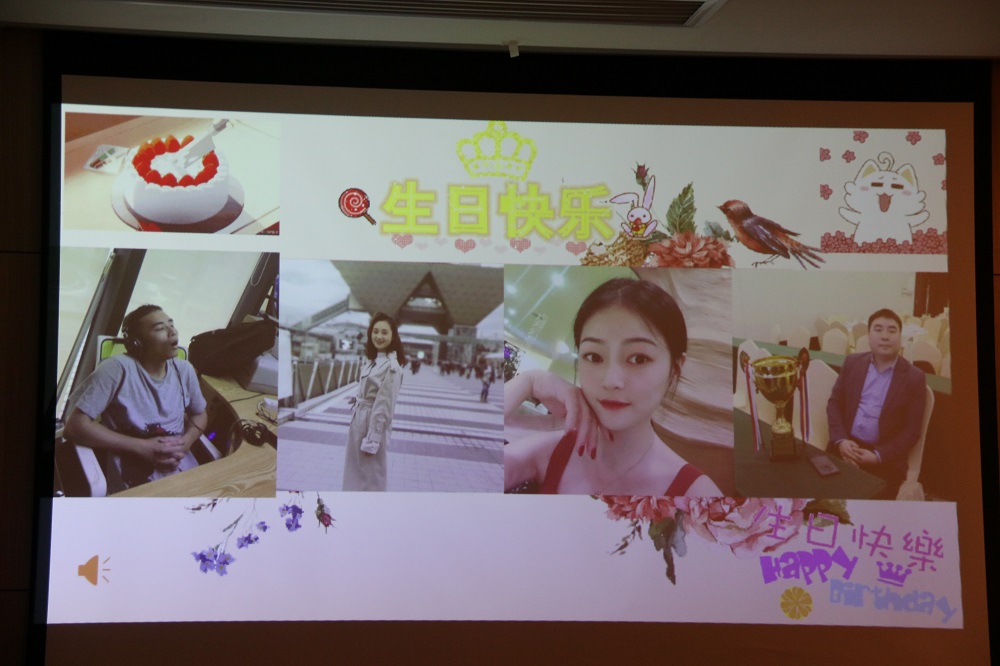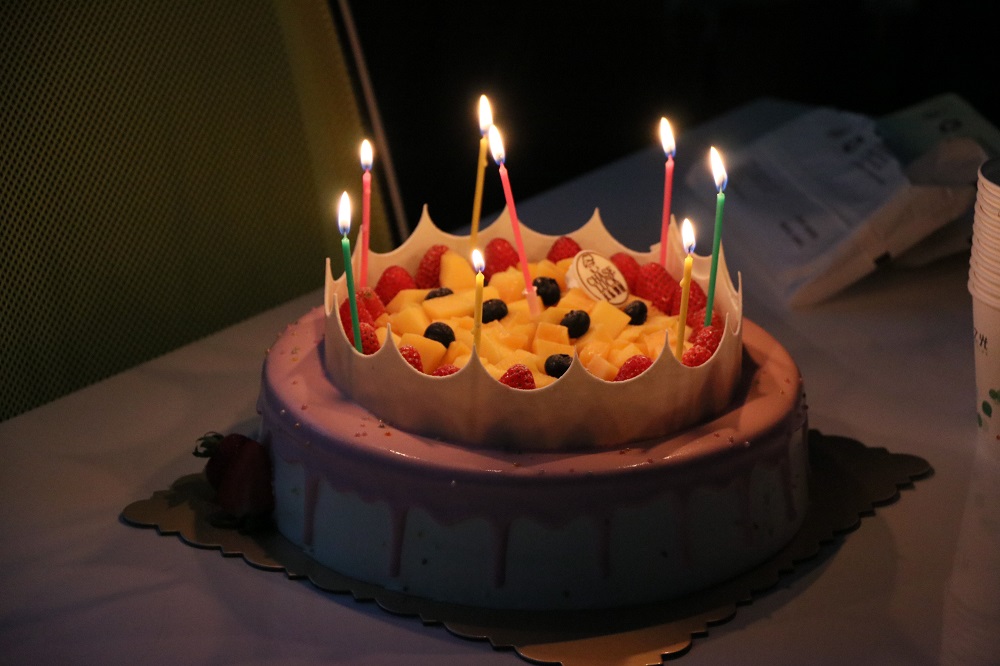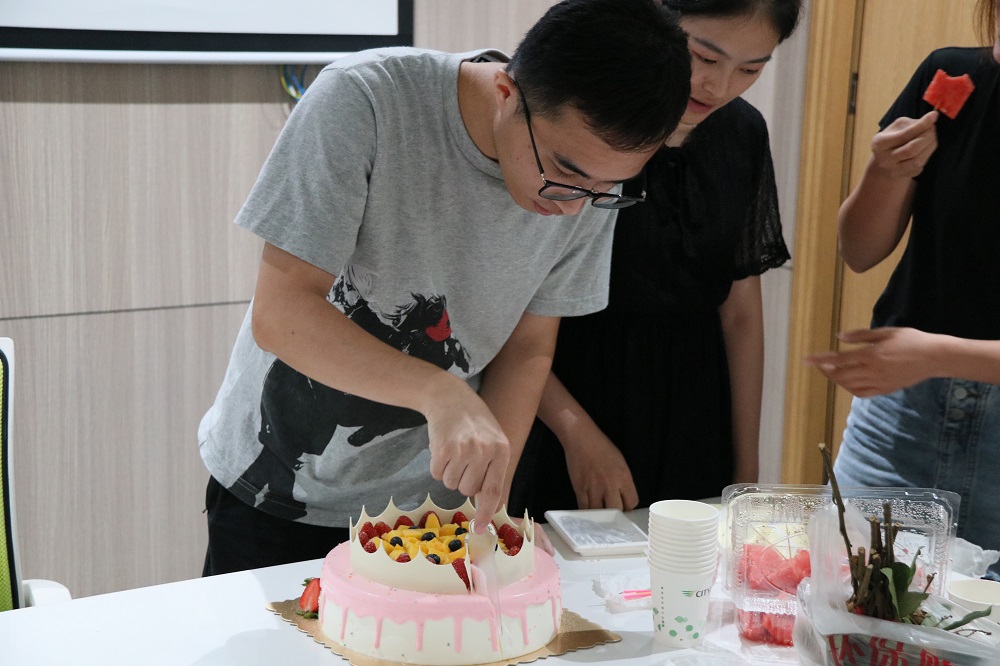 Finally, it is the interactive part of the game. In the interactive session, everyone can participate in small games and talent shows to help hold a birthday party. Hahaha! The last few losers must be cleaned up as punishment...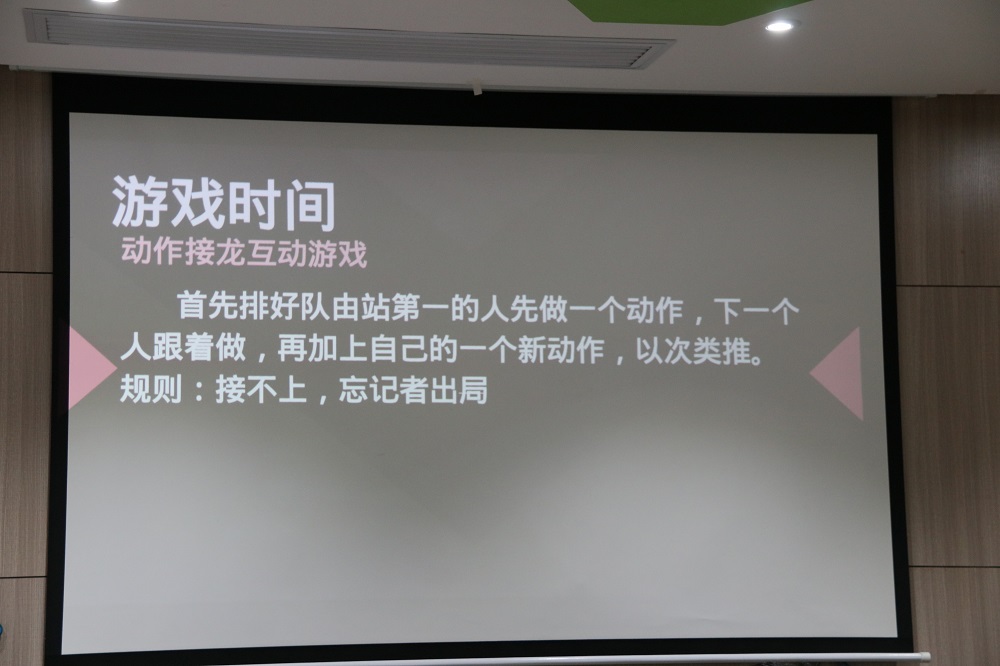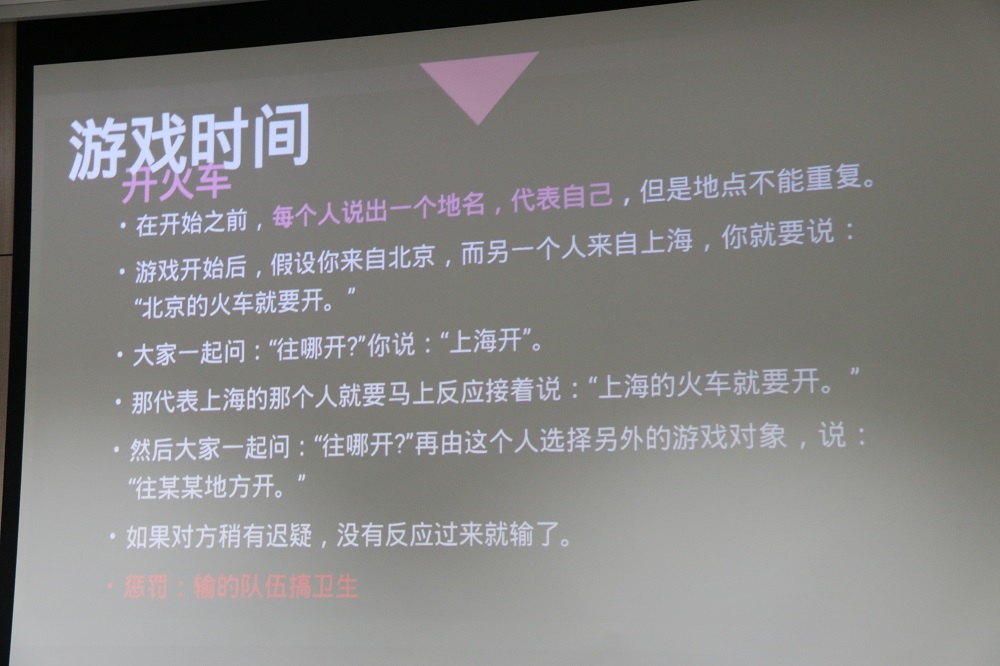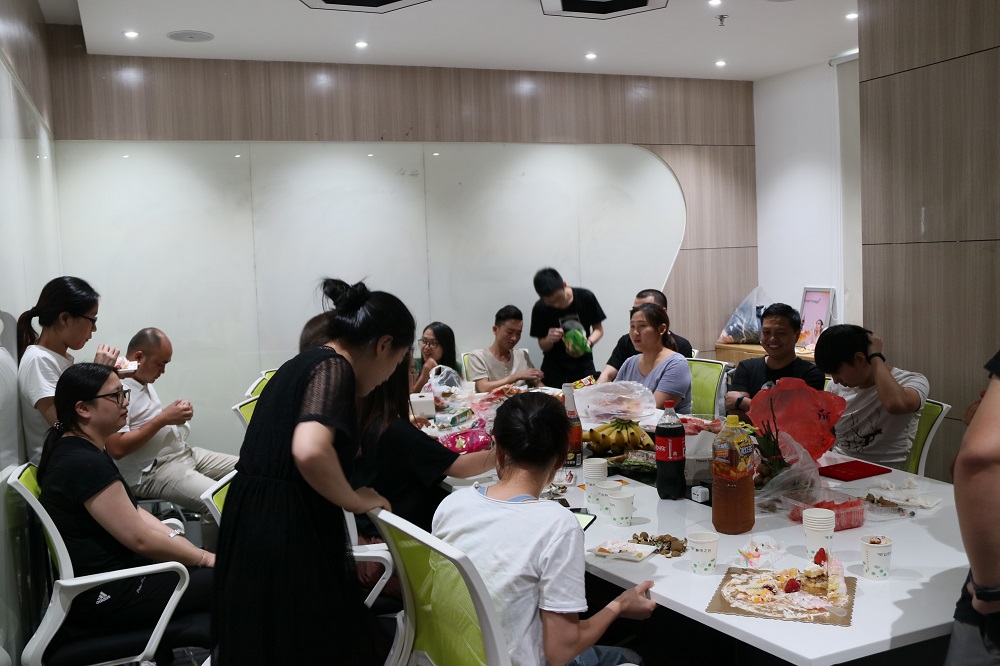 Happy birthday to all birthday stars with good wishes! Work together and share happiness in the big family of CITYLUX. May we run like family, run together and grow together!