On November 7-9th, the 21st China Retail Expo was held in Qingdao World Expo City, Shandong Province. The three-day exhibition has now come to a successful conclusion. This exhibition brings together all parties in the retail industry, and it is also an effective window for us to display our image and deliver information.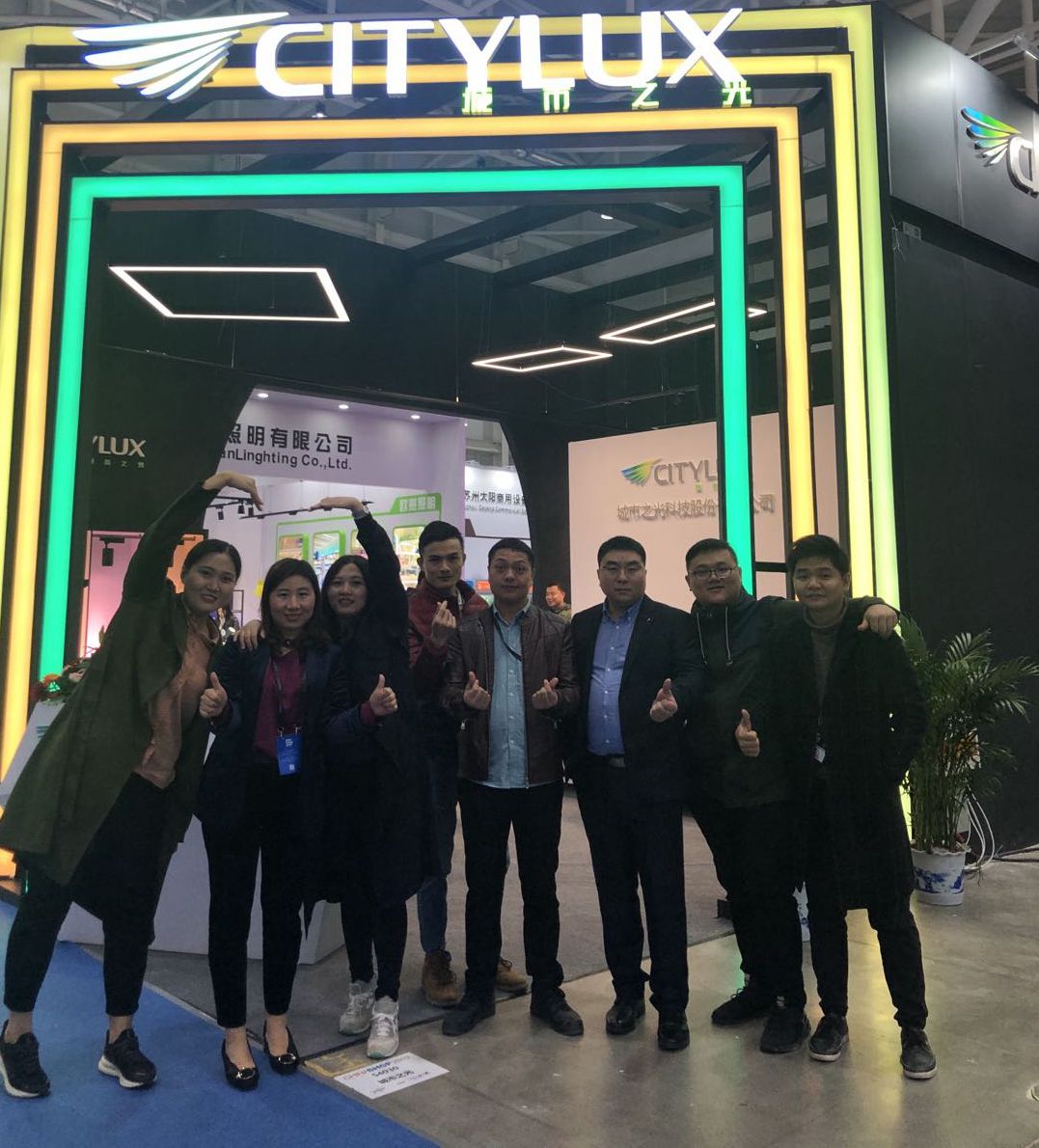 Citylux Technology Corp. Ltd. (hereinafter referred to'CITYLUX') will certainly not miss this industry event. We are committed to becoming the industry's leading service provider of intelligence lighting integration.We focus on providing one-stop package services including lighting products, lighting design, installation services and all related accessories to our customers.
This time, we come with passion for innovation and development and discuss with partners in the retail industry.
We demonstrated the application of the intelligent rail system at the booth clearly and attracted many audience. This system can greatly reduce the cost of opening a store and increase the efficiency by more than 30%.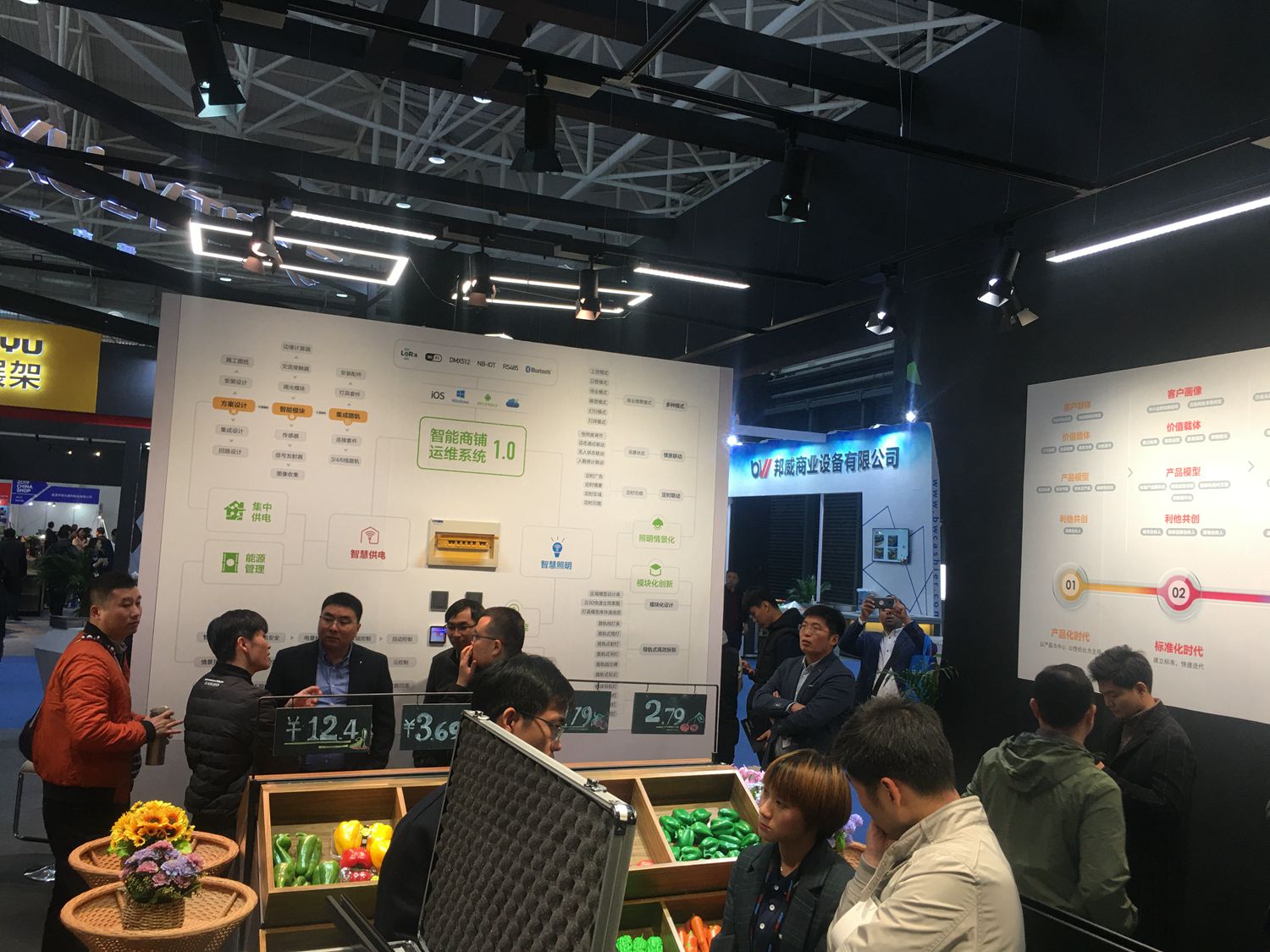 We also show the application of an efficient energy management system, which allows customers to monitor their energy consumption in real time, helping them operate efficiently and save energy.
We introduce complete lighting service system to customers, which directly attack the customer's demand points and meet customer's needs, solving the customer's worries.
Taking advantage of this opportunity, we also initially proposed the concept of intelligent store operation and maintenance system. Hope that the management of future stores will be more intelligent, systematic and integrated, minimizing the cost of opening customers.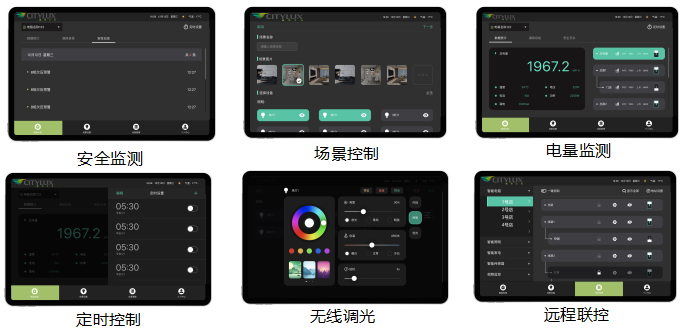 The retailer display lighting has changed from generation to generation. From the initial era of basic lighting to the era of intelligent lighting, the era has given more demands on lighting. CITYLUX is advancing with the times. In the fierce market environment of competition, we insist on seeking breakthroughs and eager to innovate. We are actively exploring more possibilities, expecting to make store brands more effective, making services more professional and professional, and making commercial lighting more intelligent.
Latest exhibition notice
Exhibition Name: EuroShop Europe Retail Show
Date: 2020.2.16-2.20
Location: Düsseldorf Exhibition Center
Booth No.: 10/c13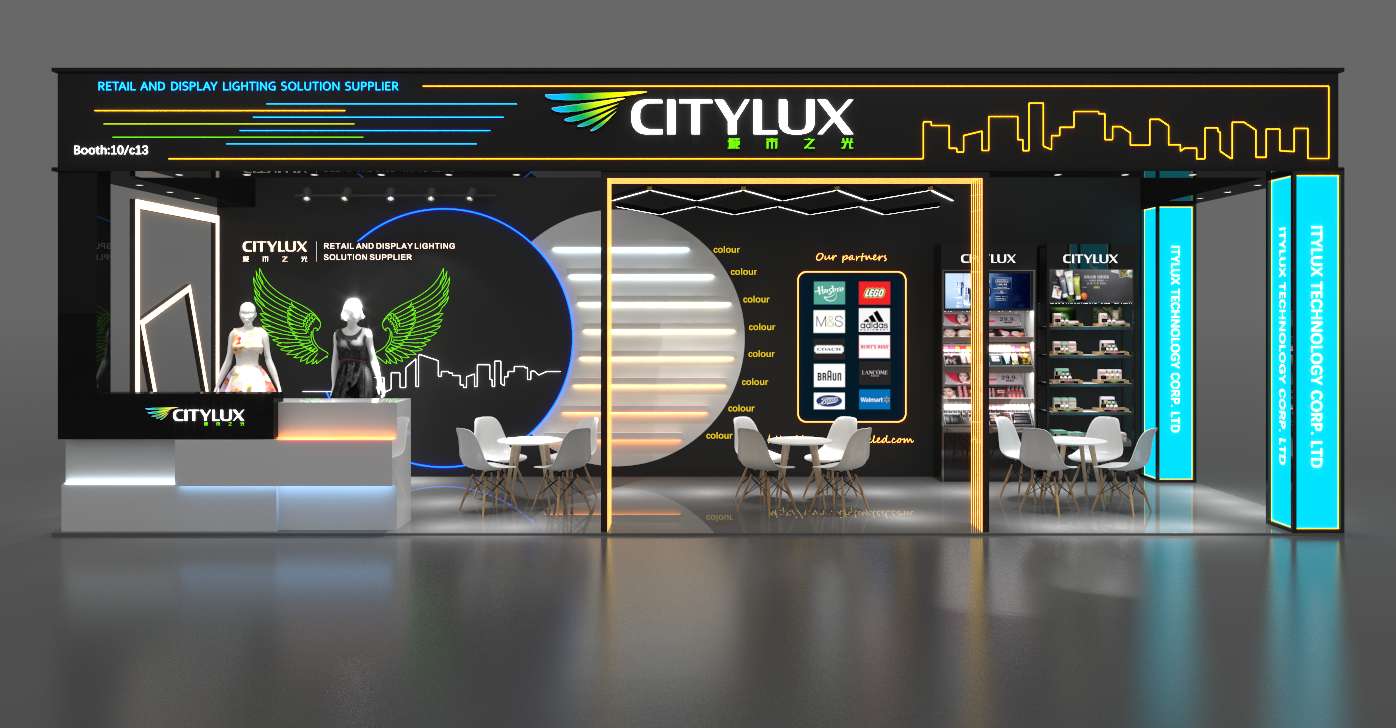 Welcome new and old friends from the retail industry come and visit us. Hope to see you there!