CITYLUX successfully held a good show at the 21st Hong Kong International Autumn Lighting Fair
From October 27 to 30, 2019, the 21st Hong Kong International Autumn Lighting Fair hosted by the Hong Kong Trade Development Council was grandly launched at the Hong Kong Convention and Exhibition Centre.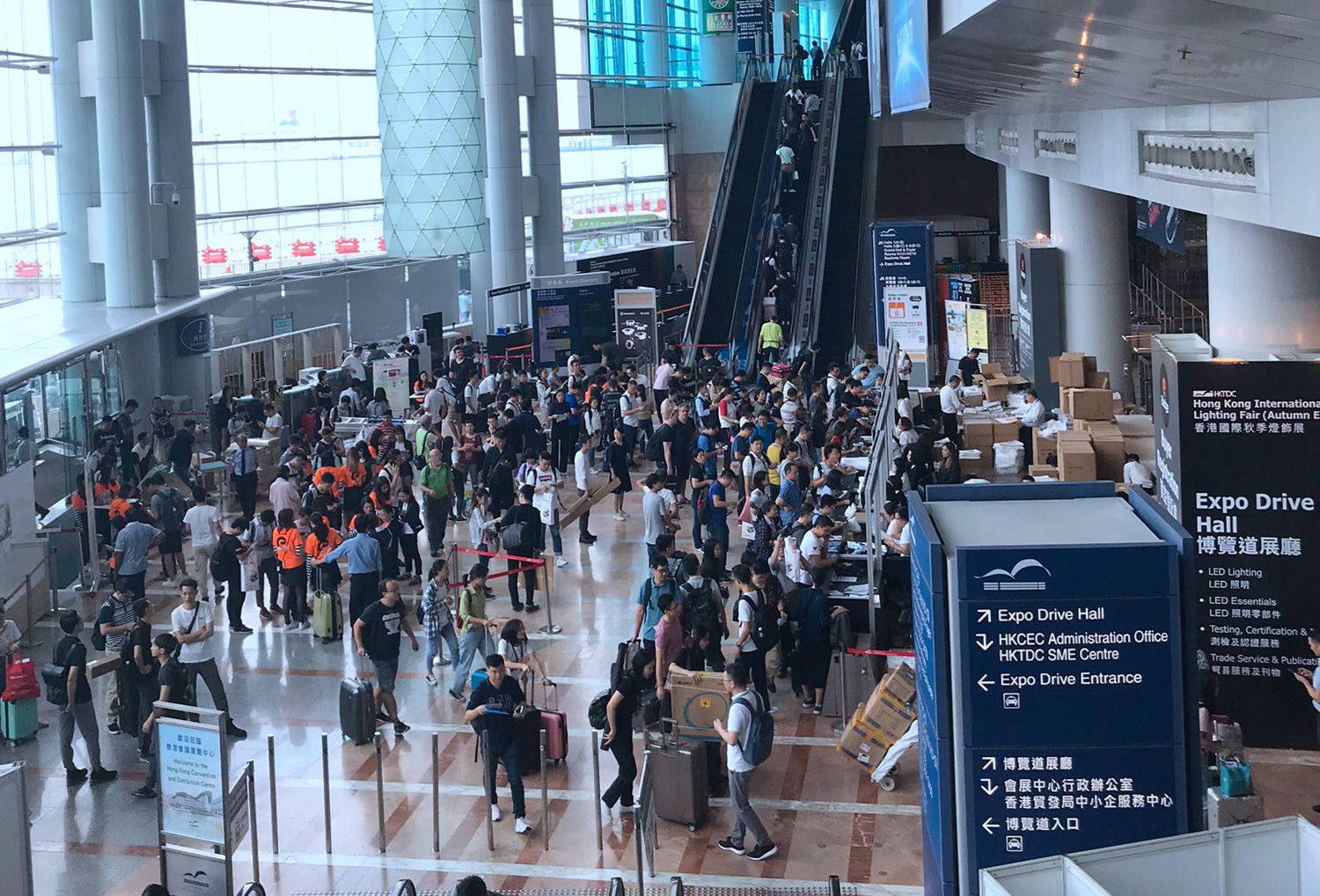 Citylux Technology Corp. Ltd. (hereinafter referred to CITYLUX), as a quality service provider focusing on retail and display lighting solutions, we pay attention to design concepts. We are committed to providing one-stop package services including lighting products, lighting design, installation services and all related accessories to our customers.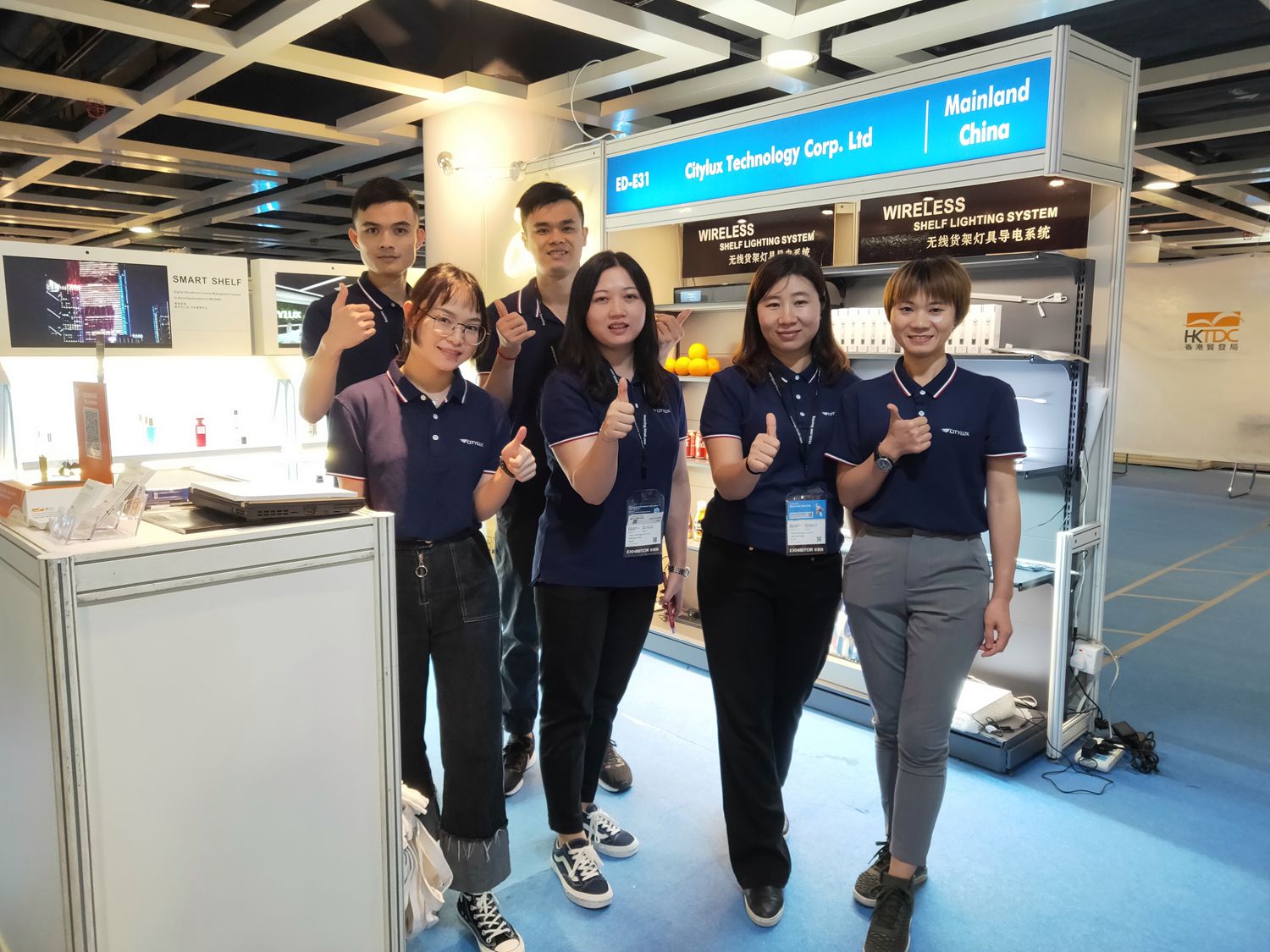 At this exhibition, we brought new products and innovative ideas to the show again.
Product Highlights 1: The shelf lighting strips that foreigners love so much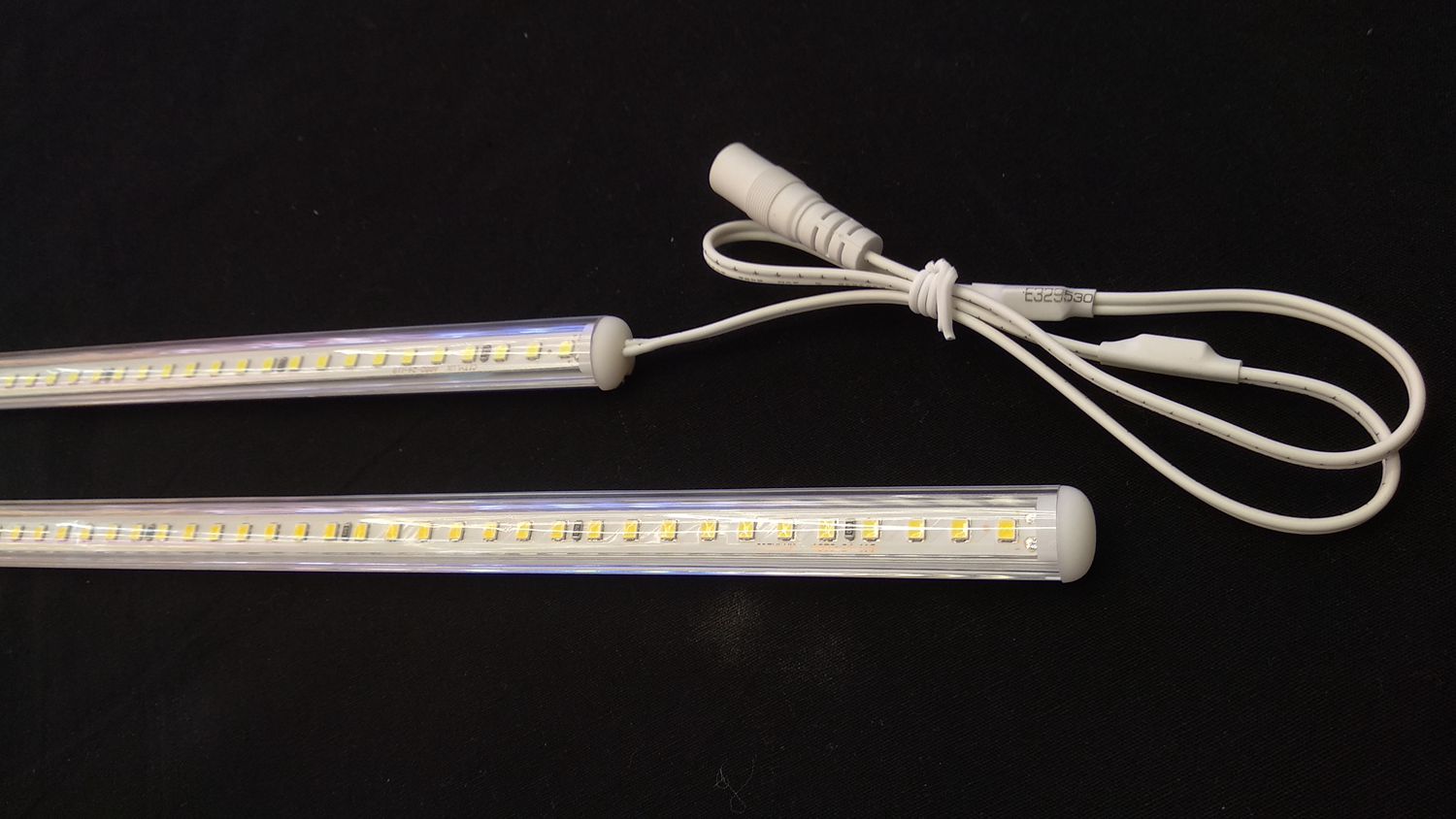 This year, CITYLUX has developed a series of exquisite new 'button lighting strips'. The design is very delicate and with super good hand feeling. The special design of the back line on strip gives customer a high degree of recognition. The most important thing is the good lighting effect and luminous angles, which are not the same as the conventional public model products. When they are showed at the exhibition, they are loved by foreigners and have scheduled sample orders.
Product Highlight 2: More perfect shelf conduction system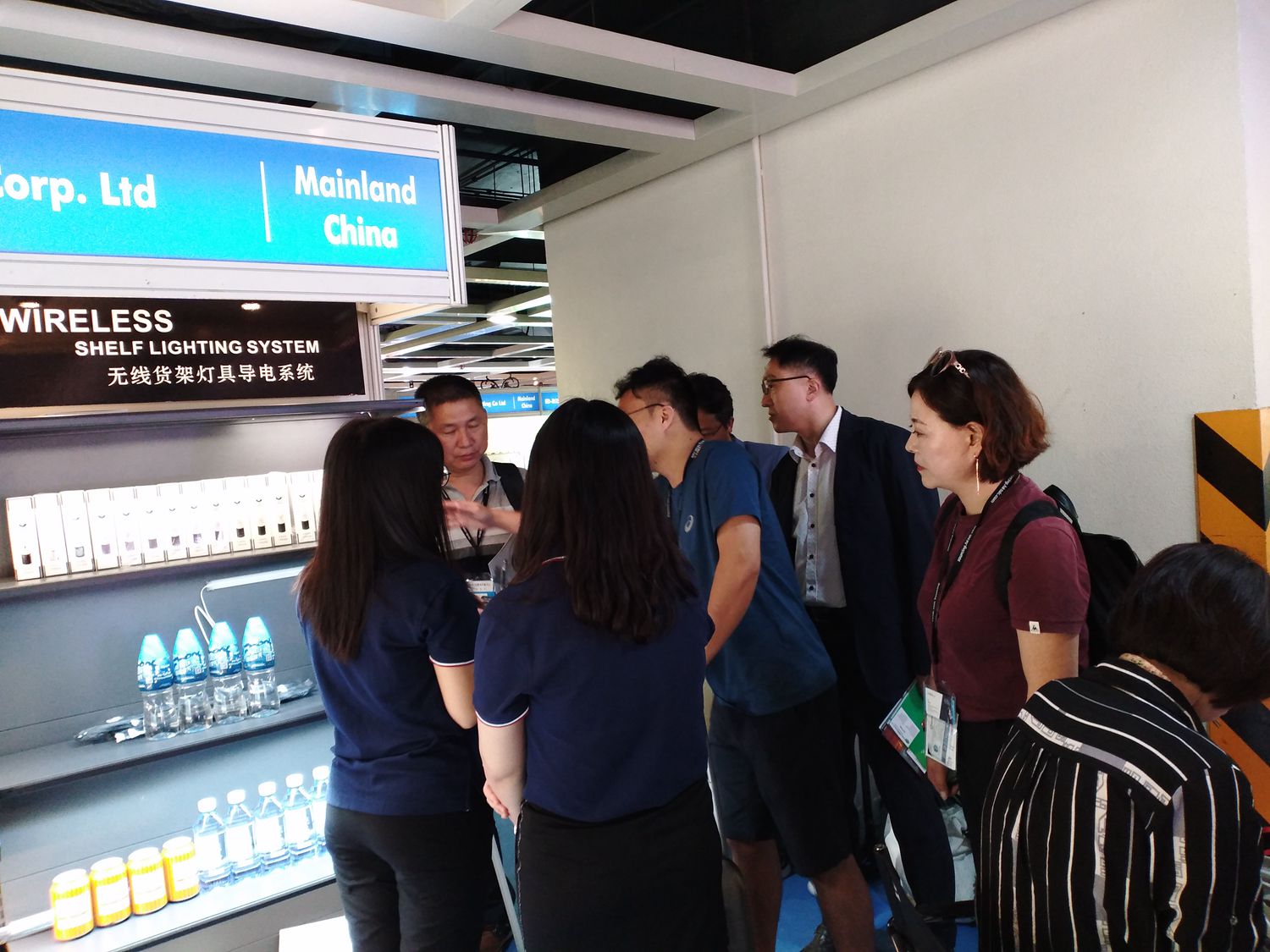 This product solves the problem of shelf Powering issue in the shelf industry. Now the wiring is no longer complicated and the shelves are clean and nice. Next, CITYLUX will improve the development details of the later stage as soon as possible, and strive to present the most perfect products to the market and solve the pain points in the shelf industry.
Product Highlights 3: New retail smart shelf with much attention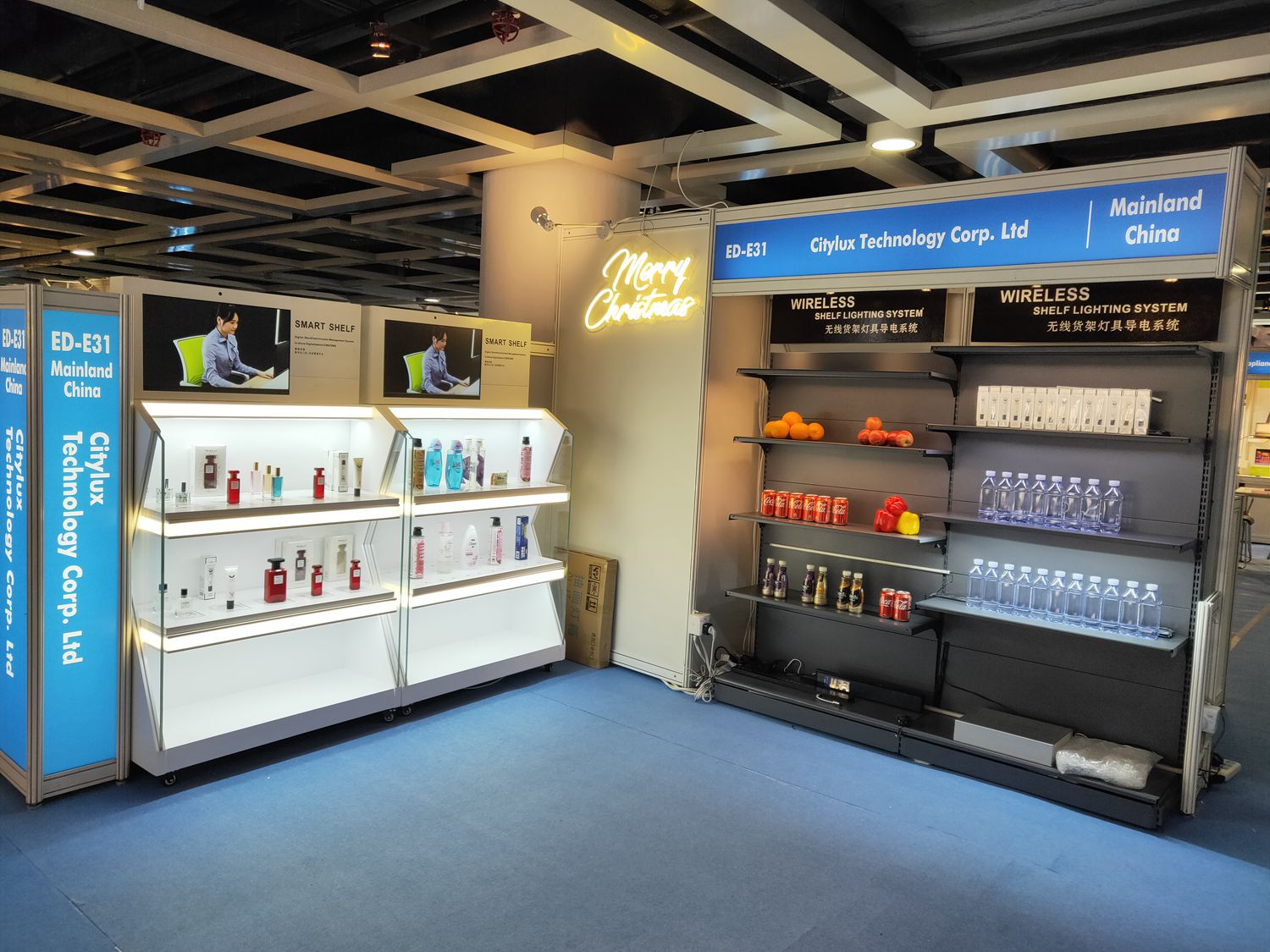 The new retail smart shelf----digital front store solution. Customers are very interested in this innovation system and several of them said that the system are very suitable for the retail industry and brand promotion.
Through the communication with new and old customers, CITYLUX not only gained more innovative ideas, but also strengthened our mission and vision. In the future, we will continue to provide more valuable lighting for the retail chain industry. We are committed to becoming the first choice lighting service company for brand chain customers.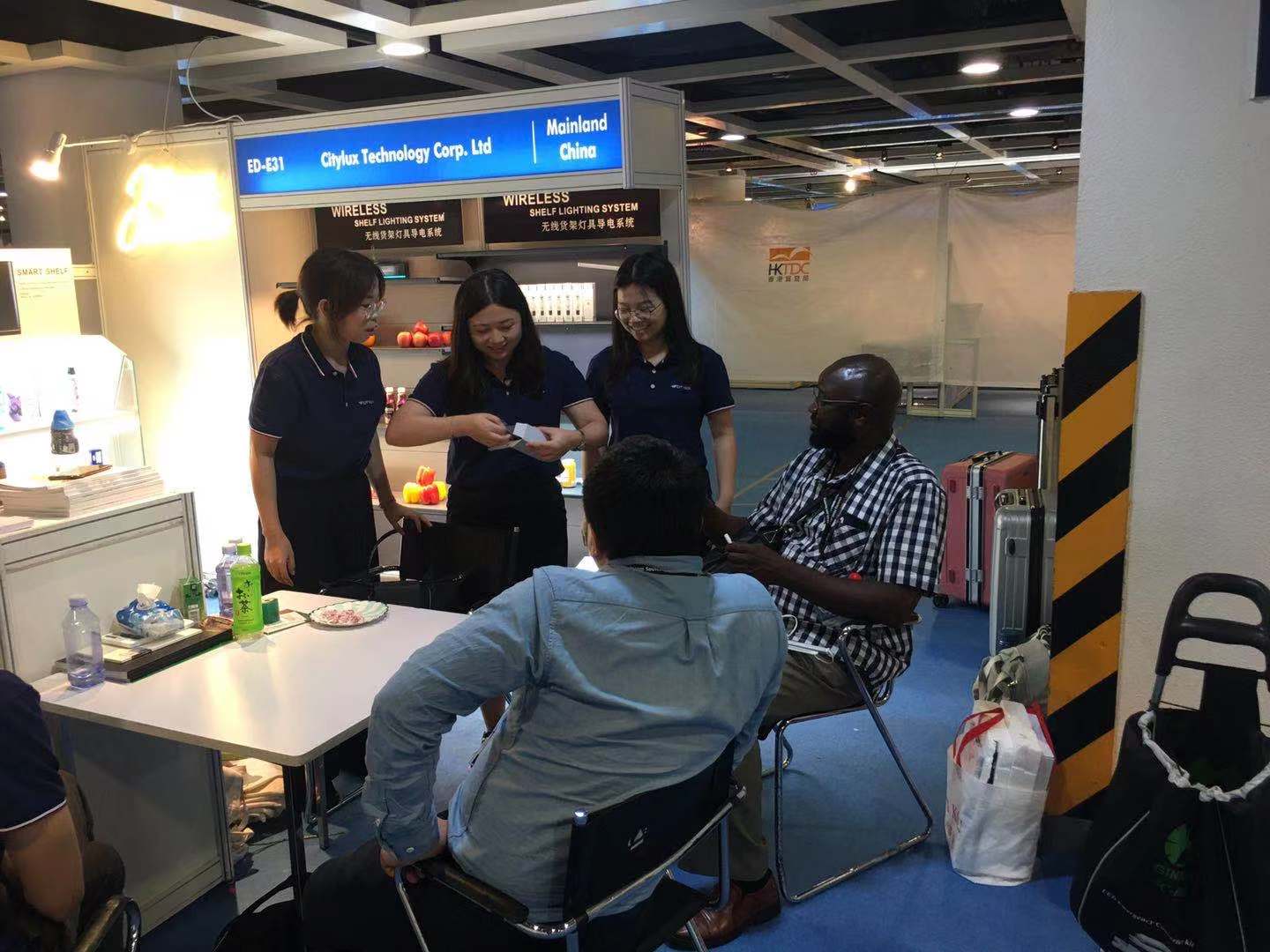 Latest exhibition notice
Exhibition Name: The 21st China Retail Expo
Date: 2019.11.07-2019.11.09
Location: Qingdao World Expo City
Booth No.: S4030
Exhibition Name: EuroShop Europe Retail Show
Date: 2020.2.16-2.20
Location: Düsseldorf Exhibition Center
Booth No.: 10/c13
Welcome new and old friends from the retail industry come and visit us. Hope to see you there!