On December 5th, the company held a "birthday party" in the training room. Three Shouxing employees and colleagues from various departments attended the gathering. The whole birthday party is lively and warm, and the content is rich and colorful, bringing laughter and surprise to everyone.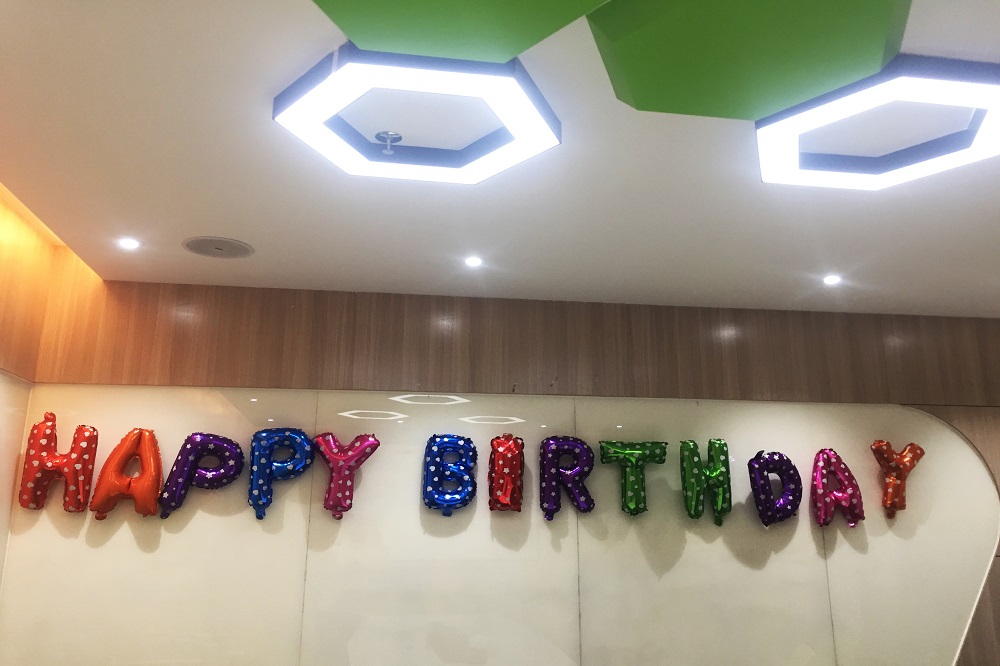 At 4:30 pm, the host sent a warm greeting at the beginning of the birthday party. We held a commendation meeting for outstanding employees. The moderator first asked our outstanding small partners to go public. Then, General Manager Lisa told us about their dedication to the company's efforts, and sincerely thank them, and then issued a certificate of honor, of course, there is a big red envelope!、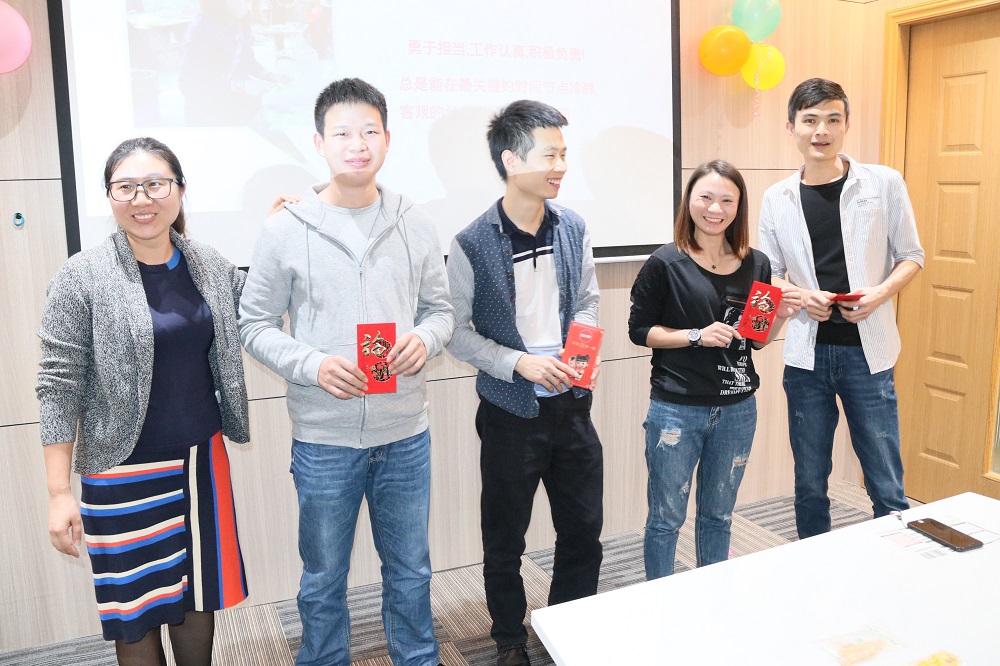 When "Happy birthday to you..." The cheerful and beautiful melody sounded, the whole scene sounded, and the birthday stars friends lit up the birthday cake. Everyone sang a birthday song and said a birthday greeting. The birthday stars cut the birthday cake together, and the atmosphere was once again pushed to a climax.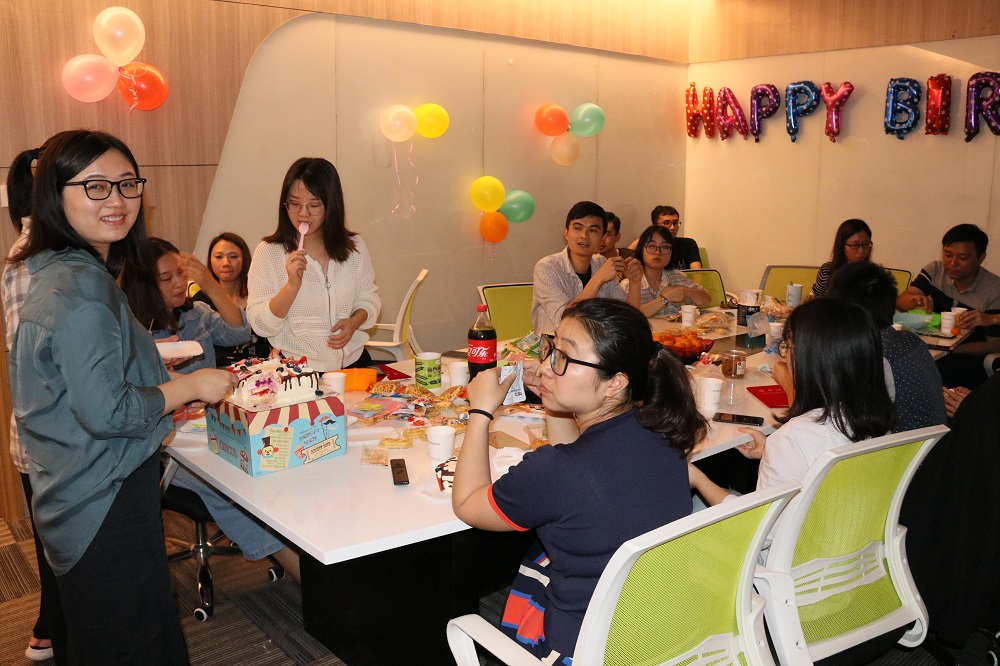 Finally, the game time is coming, our hosts XinXin and XiaoYu will hold two fun little games tonight. In the beginning, we are unlikely to participate in the competition. Later, the children took the spirit of teammates to the extreme and we realized the game experience.The last few losers will eat lemon as a punishment...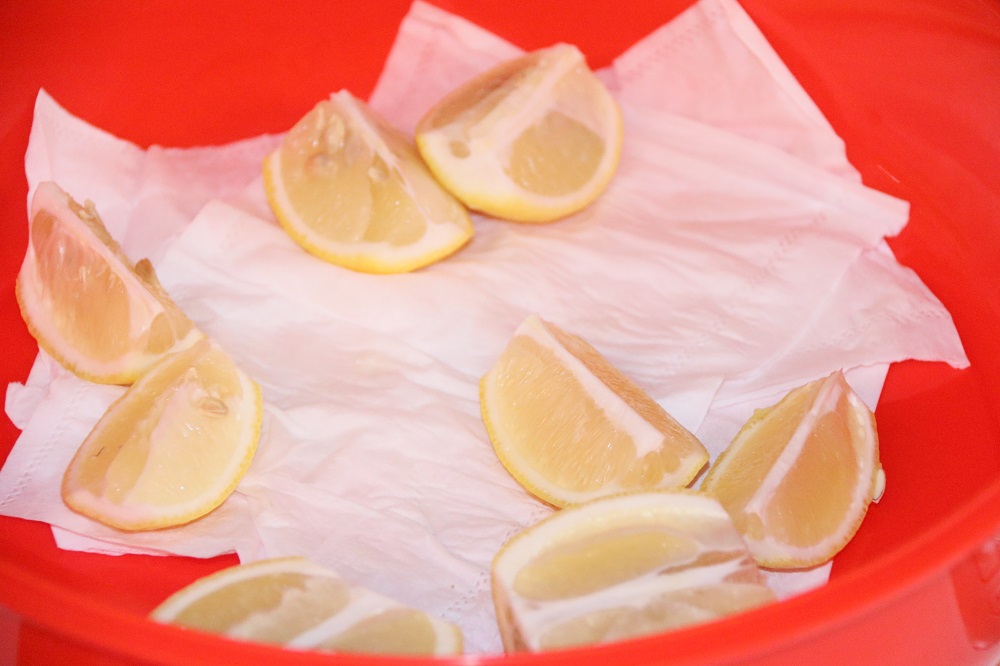 The birthday party will let the small partners feel the warmth of the extended family and the love of the colleagues, enhance the sense of belonging, and increase the feelings and collective cohesion between colleagues. In the future, we will hold similar events every month to let our friends grow up happily in the big family.