On the occasion of Christmas festival, CITYLUX held a Christmas event to enrich the staff's spare time and made them feel the strong Christmas atmosphere and the company's cultural atmosphere.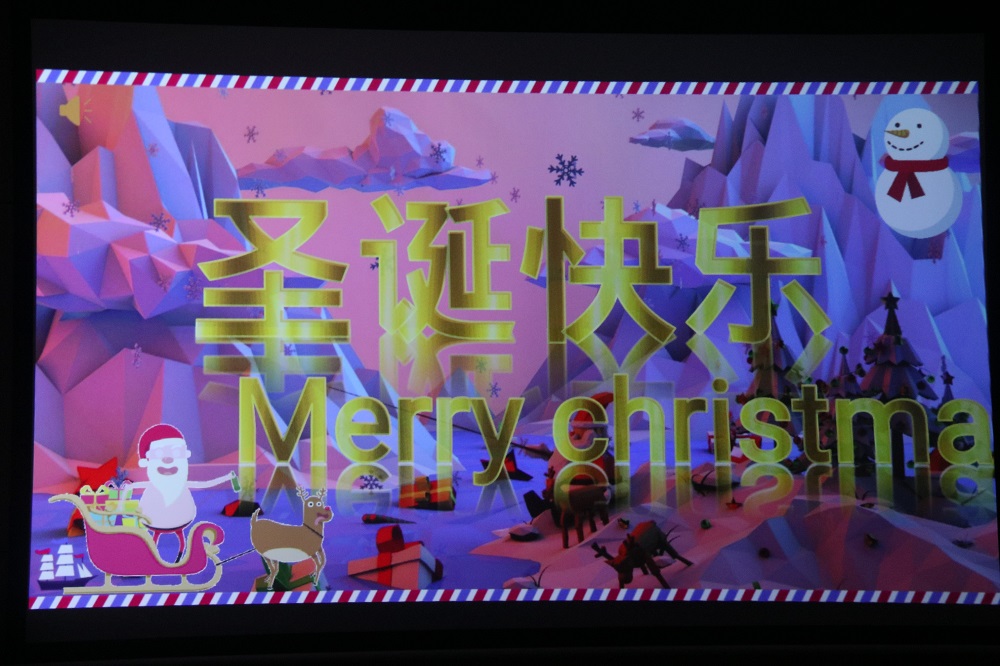 At noon of December 24th, our reception is packing the gifts with other handsomne guys. What a special Christmas! You must be eager to receive a beautiful gift soon! Don't worry. To come and see with me.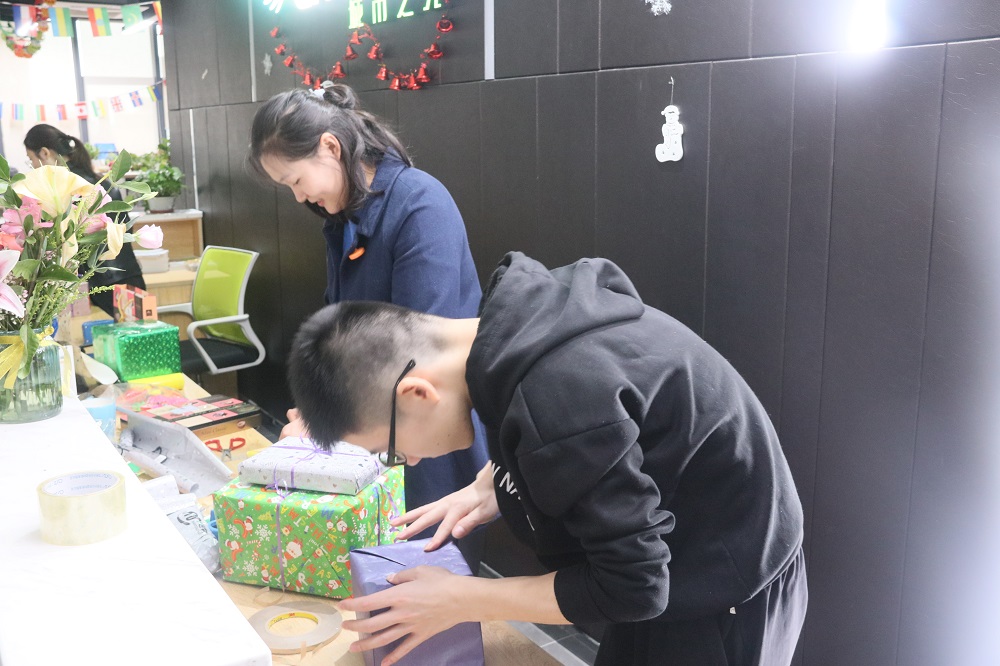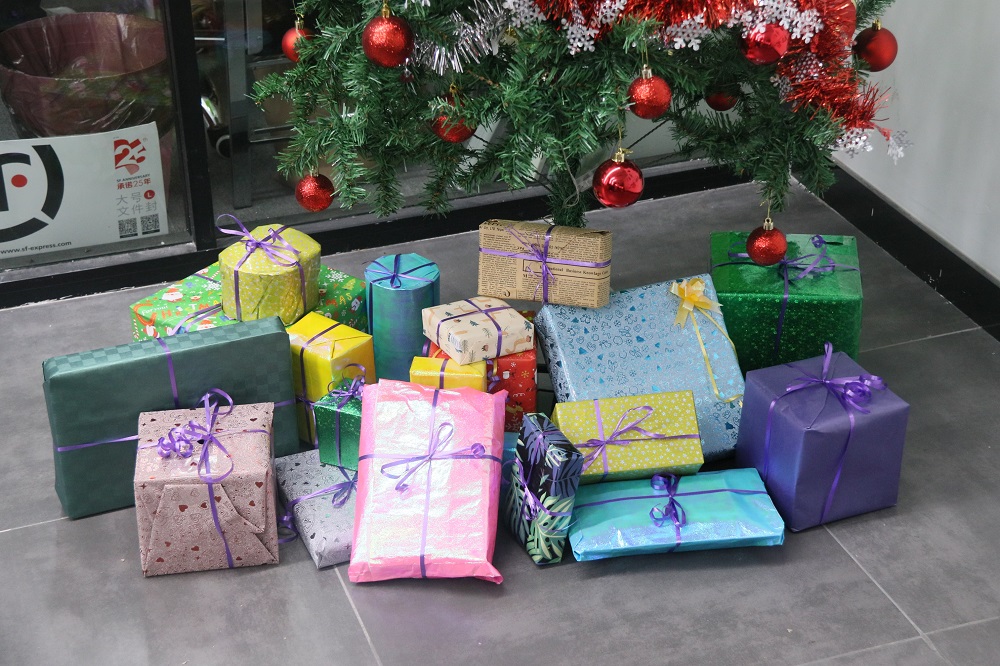 At 4:30 pm, our event started. I couldn't wait to try them first when I saw all the delicious food on the table.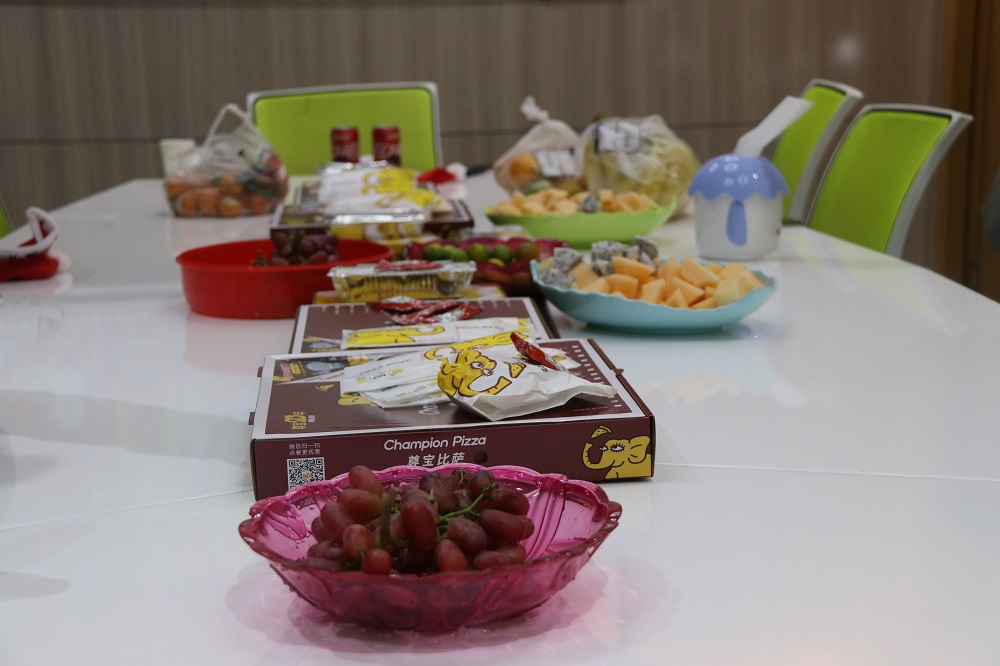 Later, our Santa Claus appeared! Huh? Shouldn't Santa Claus drive a sled? Uh... maybe there is the license plate limit in Guangzhou today! Haha...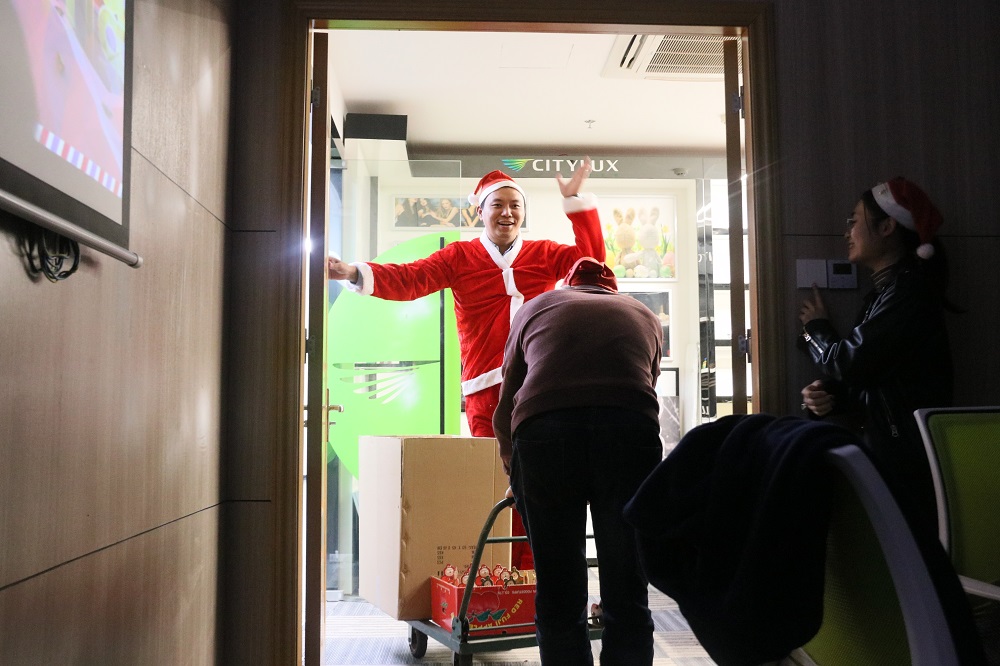 That's right! What the Santa Claus drove is a trolley! One of our oversea sales dressed in Santa Claus. The box there is filled with Christmas Apple and gifts, symbolizing happiness and peace. Santa Claus came here CITYLUX family in this city to diliver joyness!

Everyone received the fruits of Christmas, which means happiness and peace. The next part is the exciting time of playing games. Those who failed would be punished. Everyone wants to be the winner!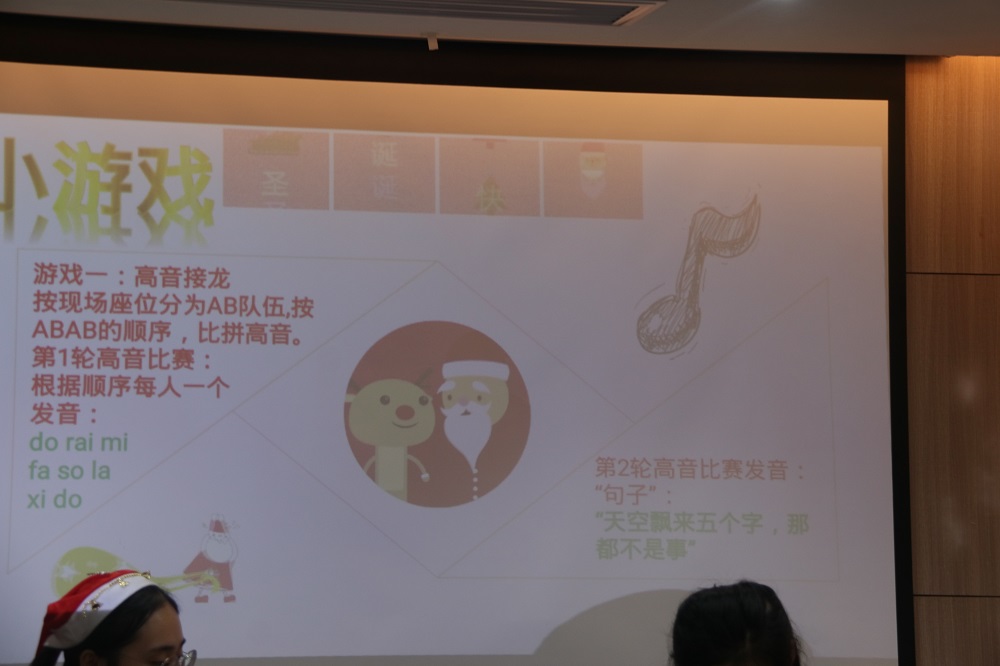 At the event, we tasted delicious food and immersed in the cheerful and enjoyable games as well. The Christmas atmosphere becomes more intense after that.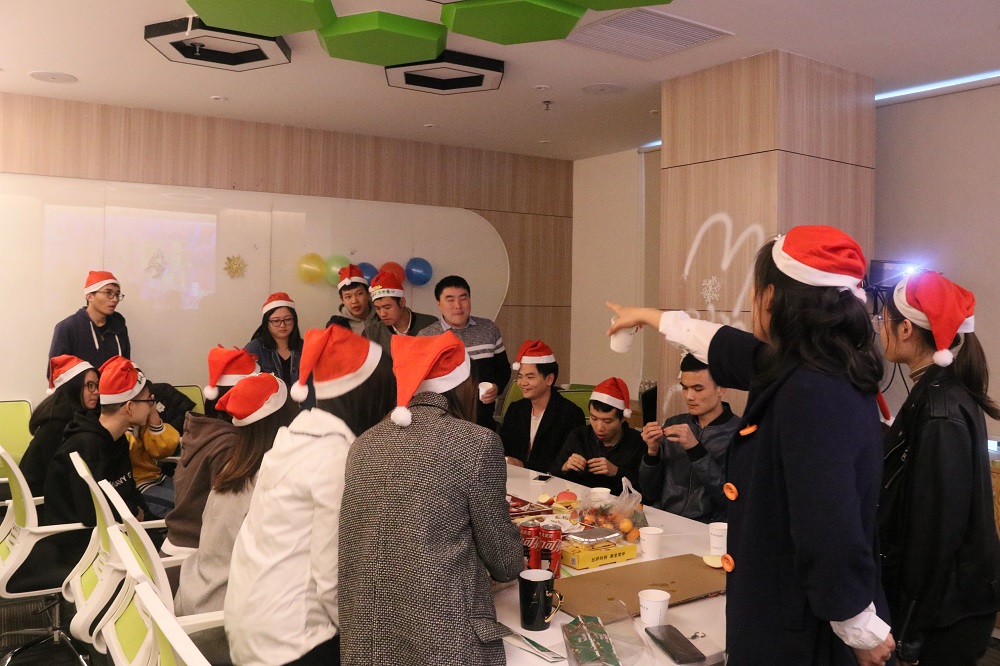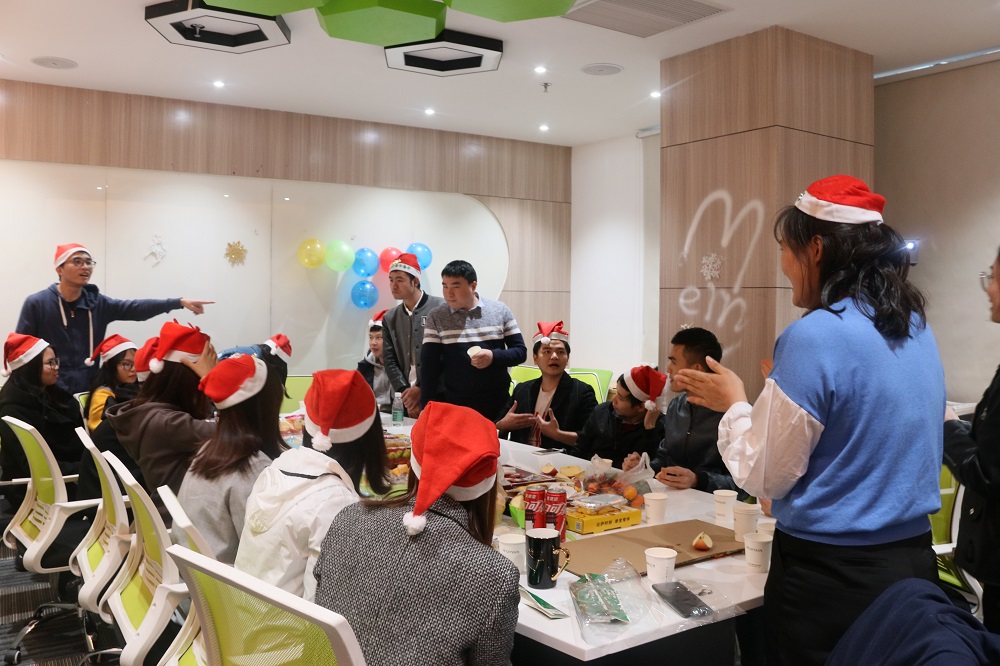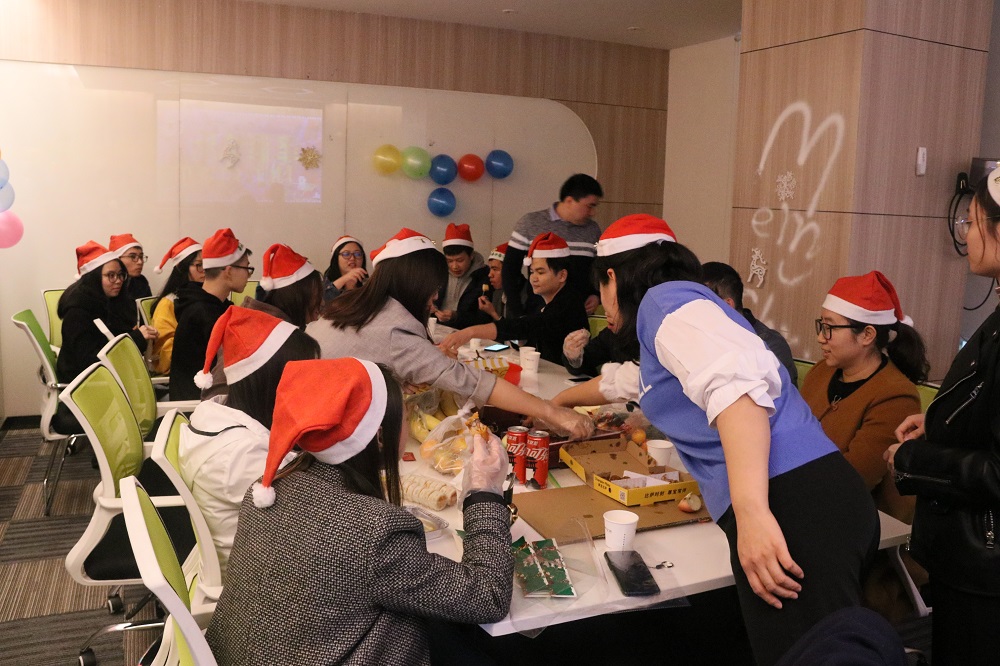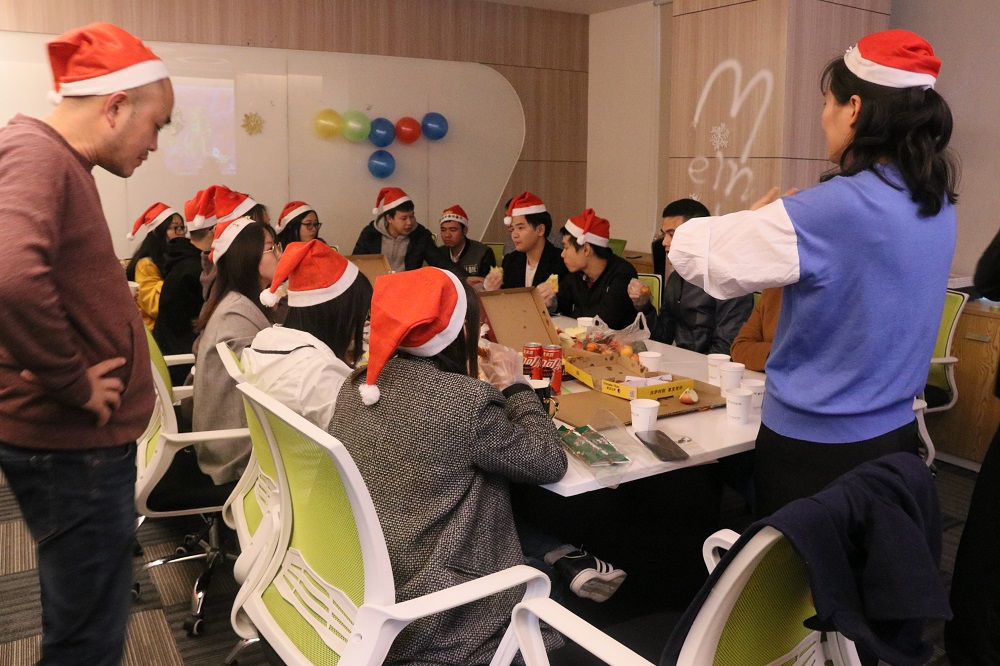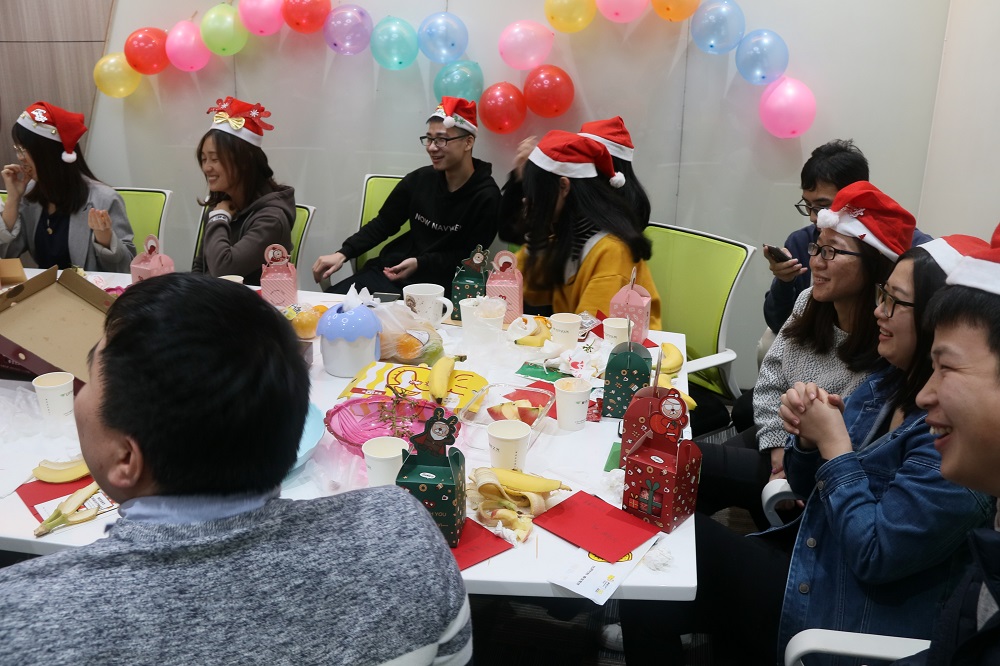 Those who lost the games must use be punished by using lipstick to paint on their face. Of course, the protagonist of today - Santa Claus was included.

Thank you Santa for paying so much for us and delivering us a lot of fun.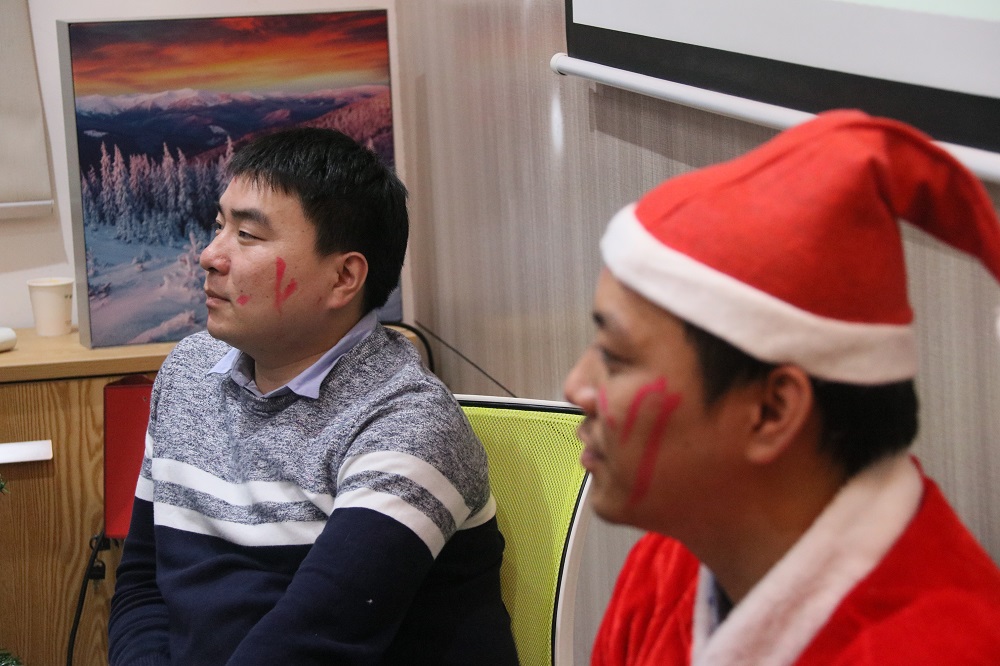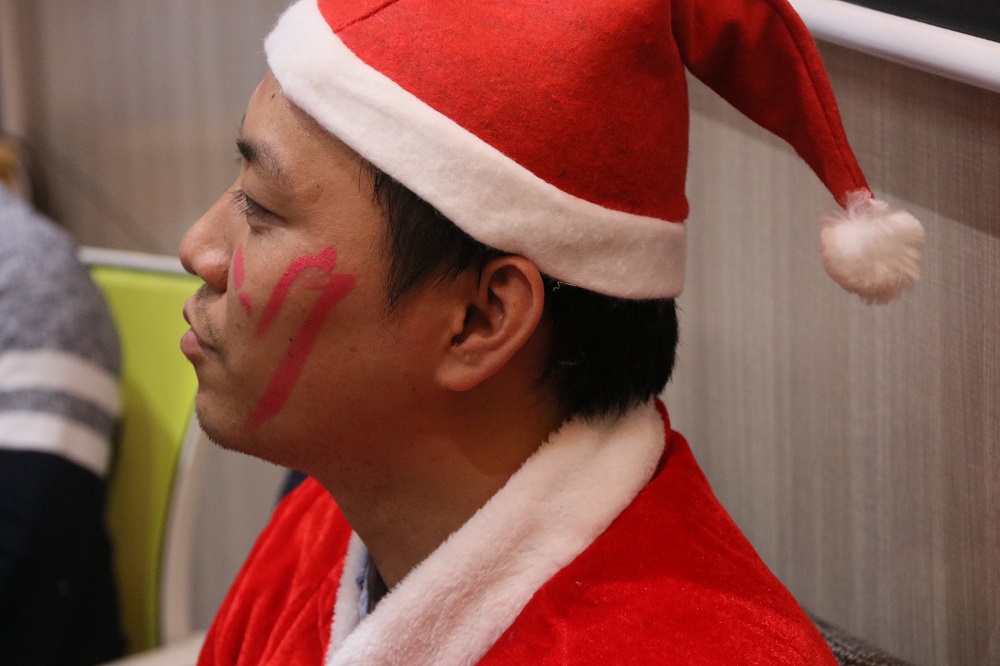 Finally, we focused on openning gifts. Everyone received a beautiful gift. This is also the sincere blessing of friends. Here we also wish everyone a Merry Christmas~!